Dont normally do this sort of post but had a great time, so thought would post.
Spent a week in the Pentland Firth Area with Glenmore Lodge on a course with some friends, to improve our sea kayaking skills and planning.
Based in Thurso we were blessed with excellent weather, and learned so much from Giles and Roy, our instructors, especially in rough sea handling. Apparently it was the first time they ran this type of course and I can thoroughly recommend it, if your are looking to improve your skills.
Anyway, here are some photos...
A sunny days paddling...
Lunch Stop Round Corner From The Knee
Abandoned??
Approaching The Knee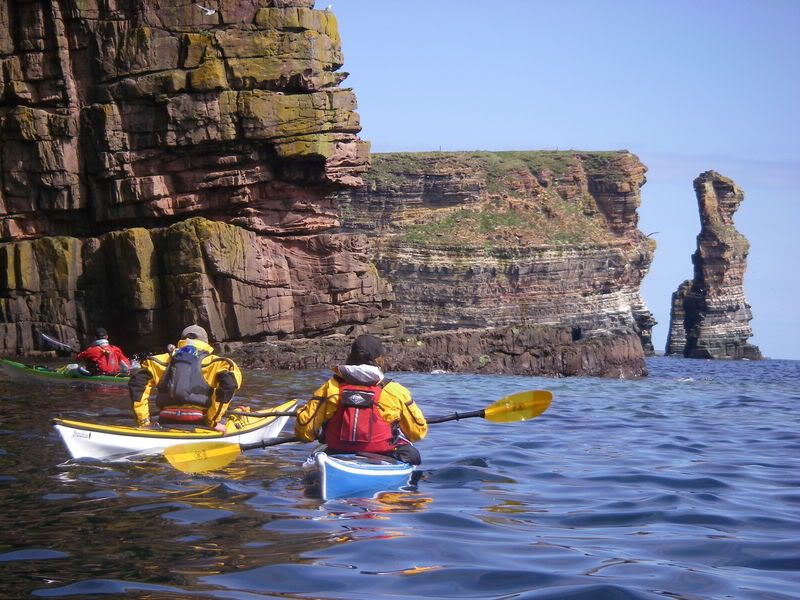 Approaching The Knee 2
Surf Landing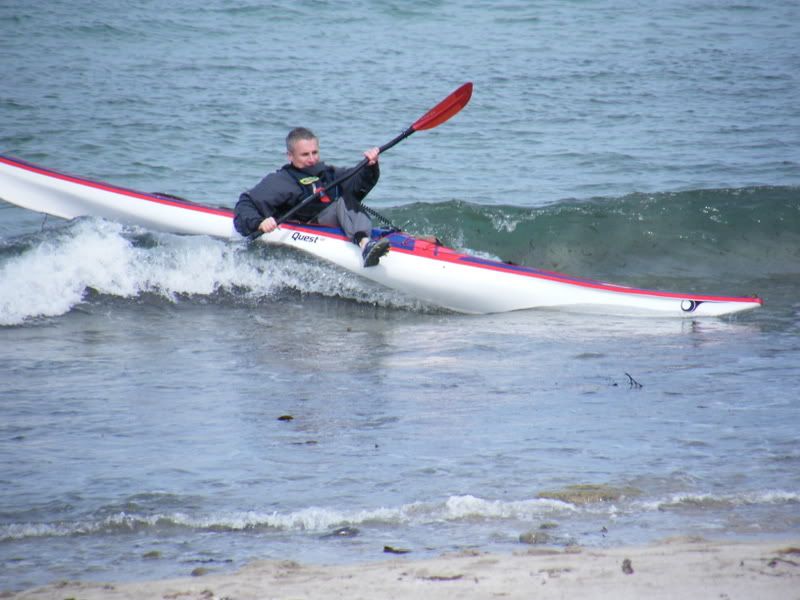 Calm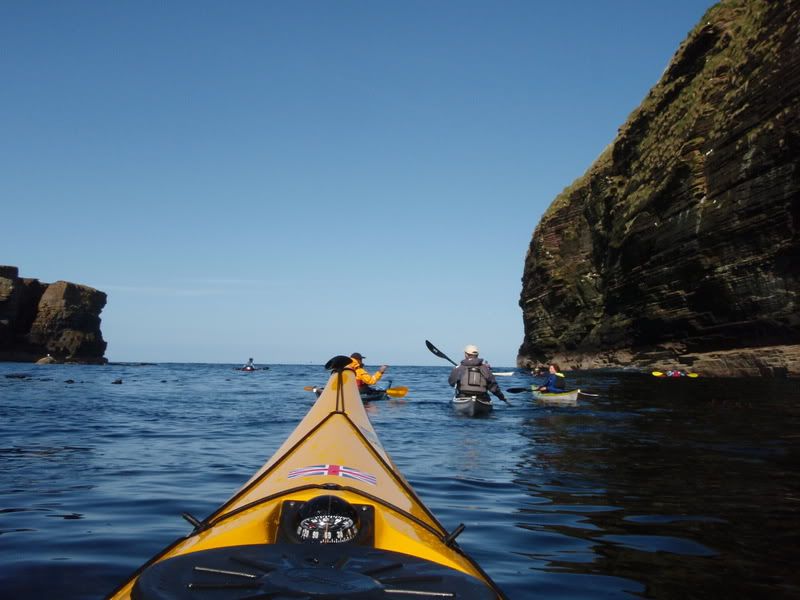 Stroma Crossing
Stroma Harbour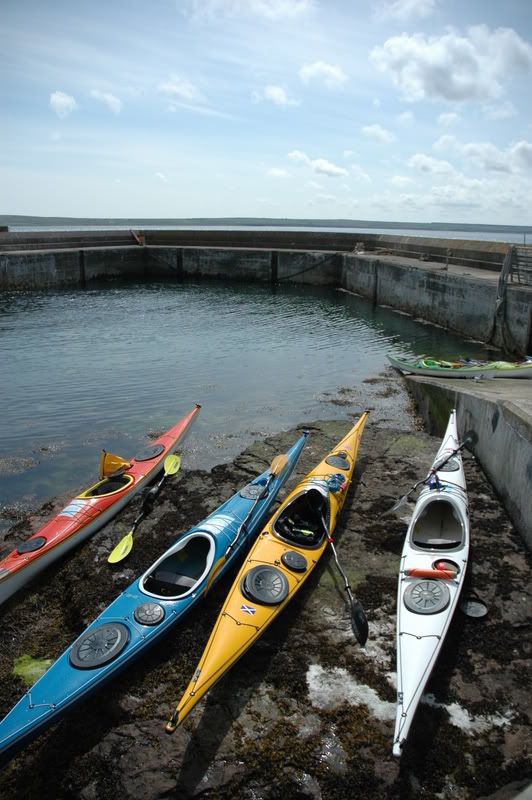 Abandoned Ford Escort - Stroma
Kneave Island Beach
Kneave Island Arches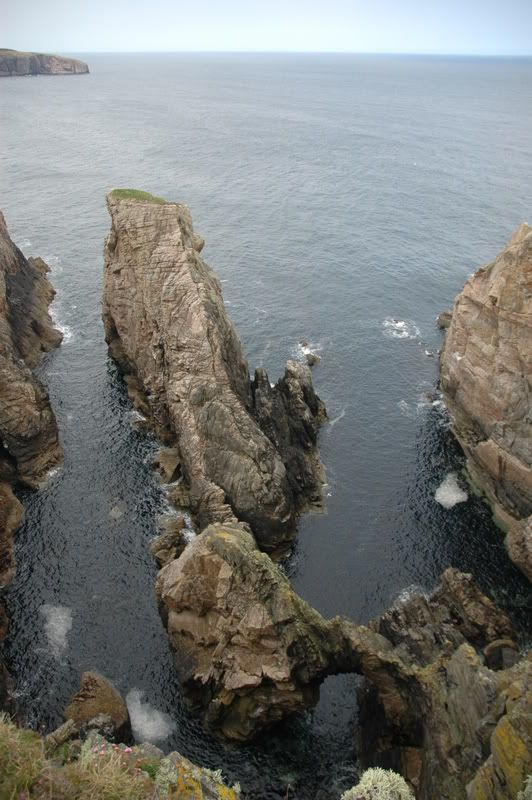 Kneave Island Arches 2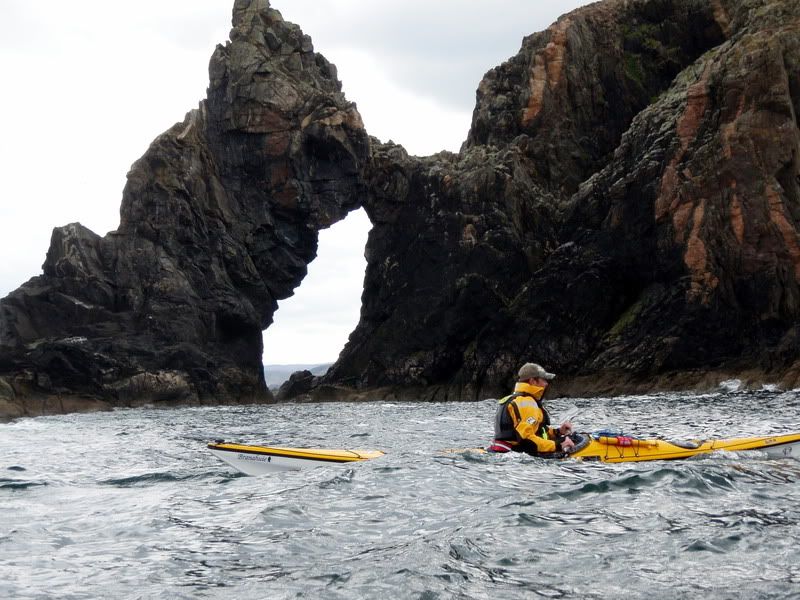 Exploring Caves - Kneave Island
Approaching Noss Head
Noss Head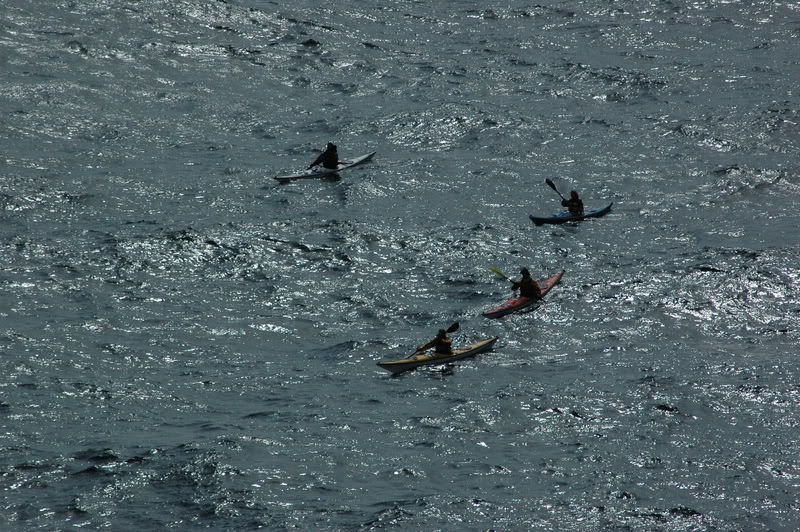 Hope its not too long winded and you enjoy.
P