Hi everybody, I'm looking for sea kayaking tent recommendations please.
My ideal requirements are:
Comfortably sleeps one person (i.e. a normal 2-man size)
A large enough porch to cook in and store all my kit in, with only totally dry stuff going into the tent itself
Free standing, or at least partially free standing, to enable pitching on rocky or sandy ground
Stable enough to survive being wind-bound in exposed places without falling flat or breaking poles
So far, the best I've found is the
Lightwave Trek G20 XT
, but it looks as though it's been discontinued: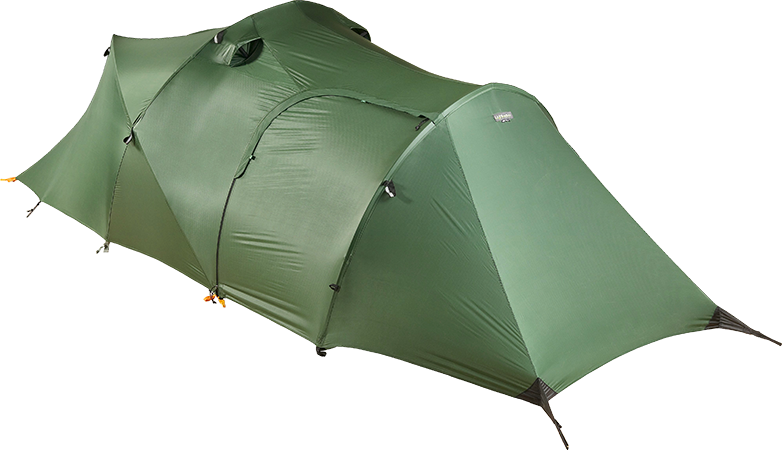 Likewise, Mountain Equipment and Terra Nova used to do similar tents, but again it seems not any more.
Any ideas folks? Thanks in advance!