by Kayaks'n'Beer (aged 44 and a day)
We drove out of the stinky, icky city with boats tied to the roof and a car full of gear
and we headed north.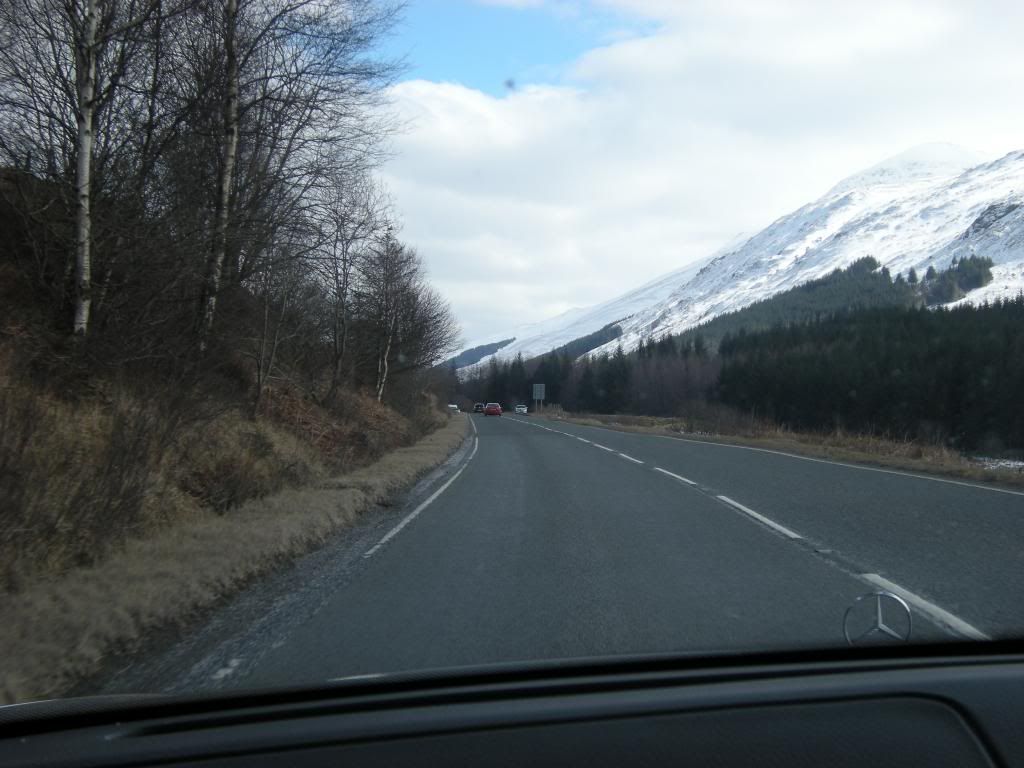 We stopped for a pee
before heading even further north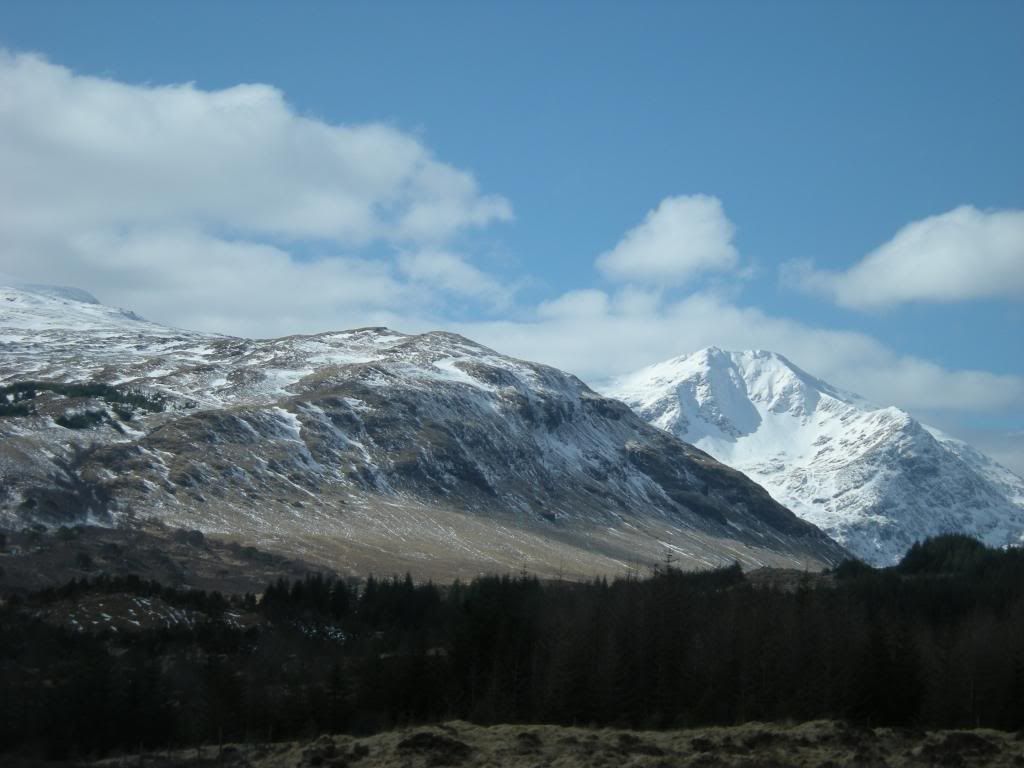 We drove across a nice moor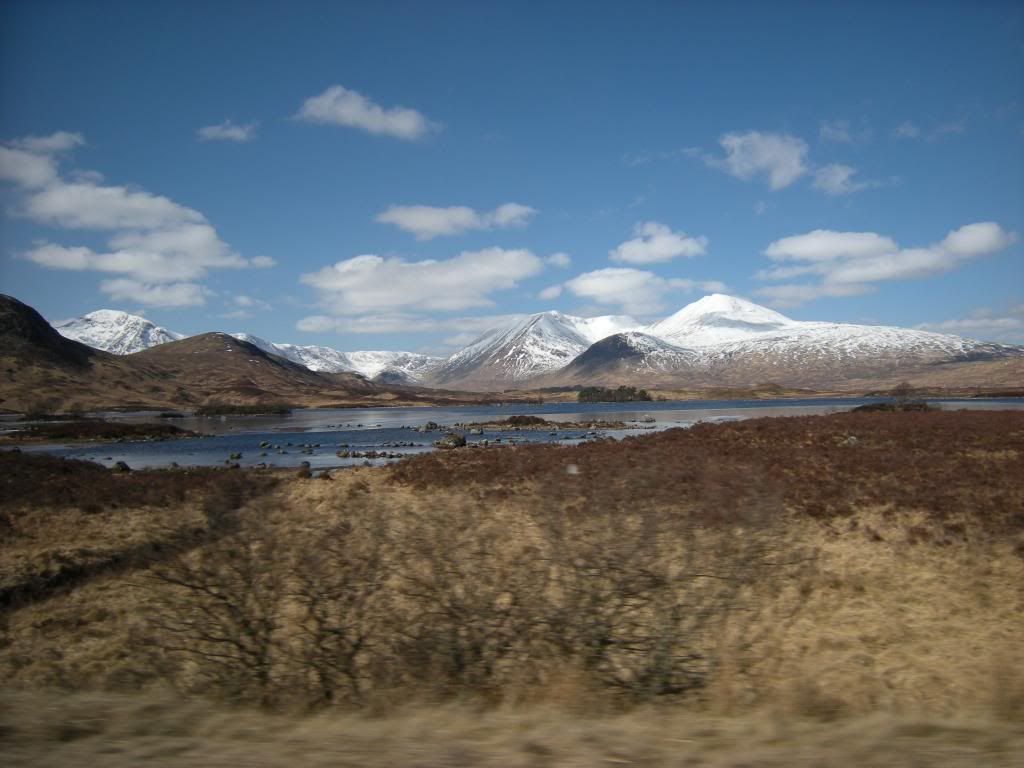 and then down into a pretty valley
the valley was looking so pretty I took lots of pictures
Soon enough we reached a ferry
and went here
then we drove down a bit and there was another ferry and FNG was all, like WTF? But Neil was like, "Relax, I have a cunning plan!"
So FNG got on the ferry with us and we crossed to a really big island
And then we drove to the other side of the big island and parked near some water and we put on some fancy clothes and got in it with our kayaks
and away we went...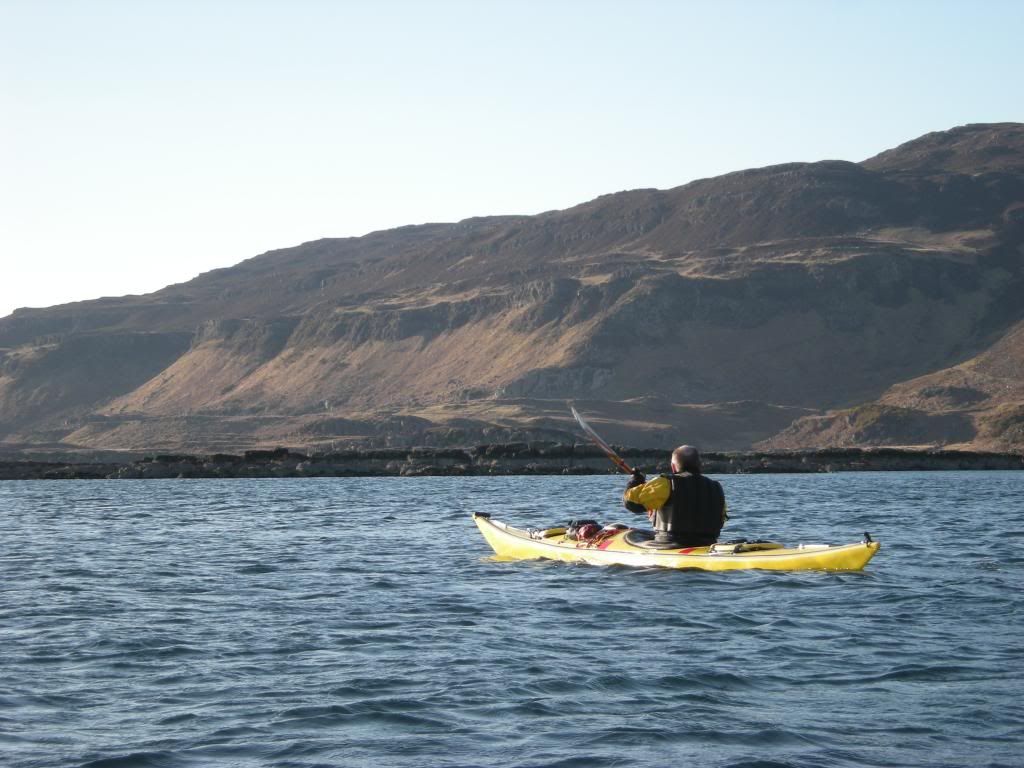 So we landed on this other island
had a few beers and crashed out.
The next day we paddled out to this awesome island made of giant pencils and went inside a cave and then this happened
So we went back out of the cave and then we saw an awesome looking island further out, so we headed out there and we found a spot to camp in a little cove,
guarded by a lot of big black birds
and a sphinx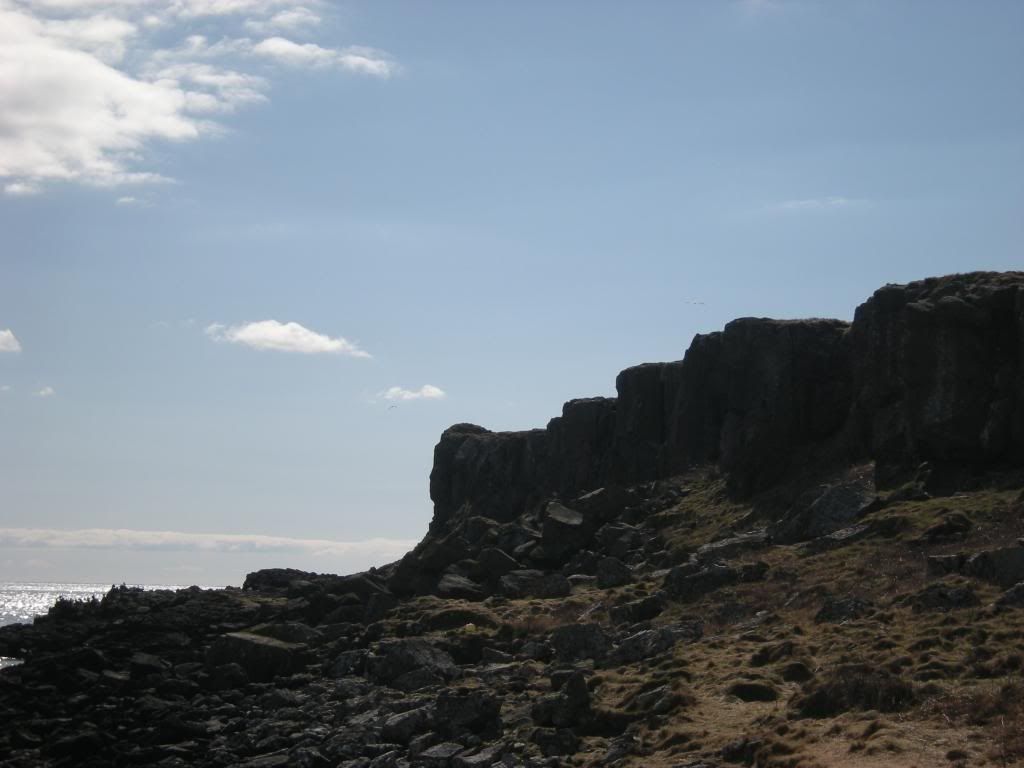 When we woke up in the morning my fancy clothes were frozen solid
I didn't want to put them on but Neil said I had to, so I did and it sucked!
Then we were off. We checked out the little island next door
and the next one after that
and the next one and so on until we were back on the island we started from.
and we stopped for a munch
And had a look at where we were aiming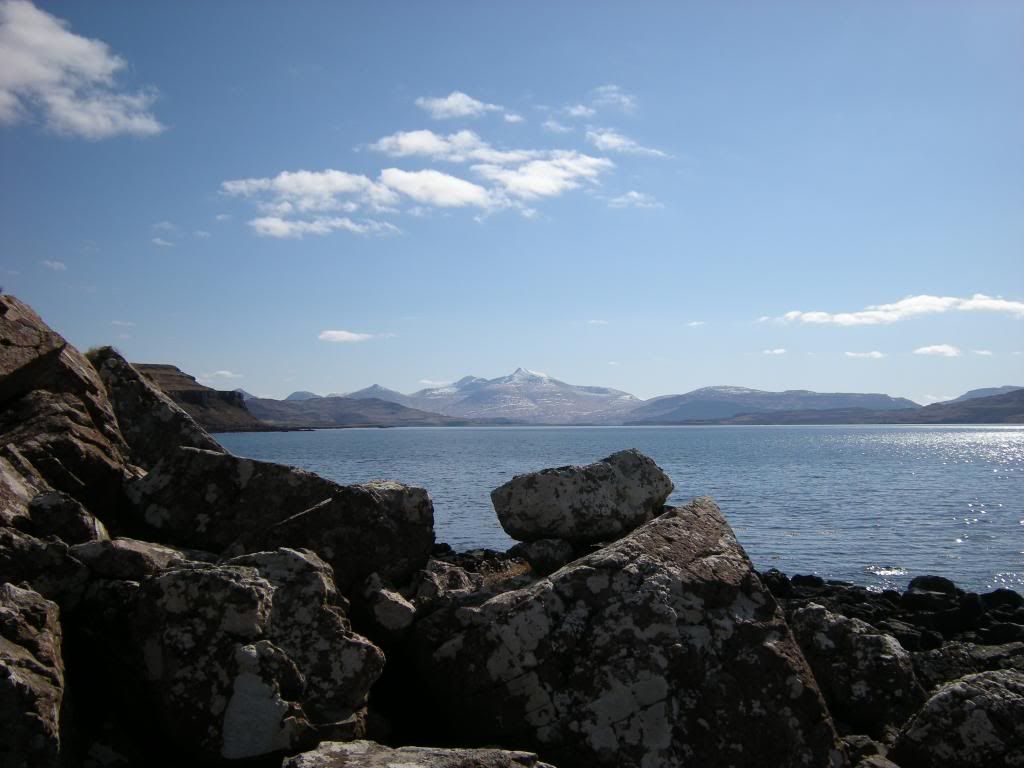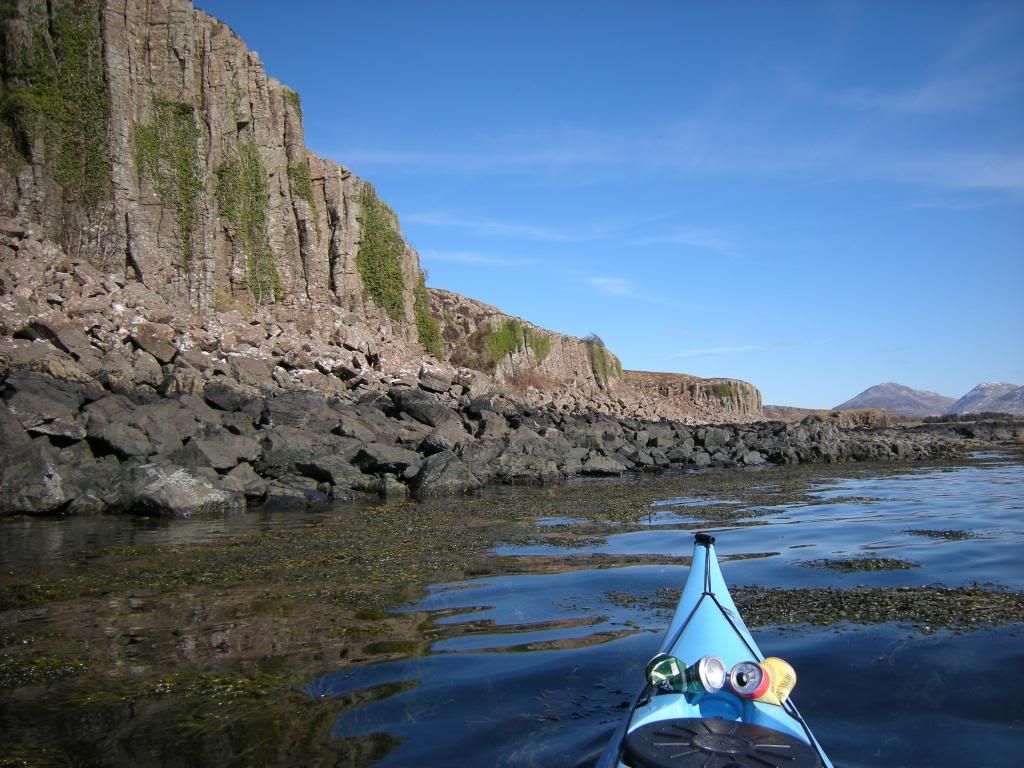 We saw a little island with a big crag so we paddled over to investigate
Some bovine mountaineers were climbing the gulley, without ropes or helmets
we left them to it and paddled back to the car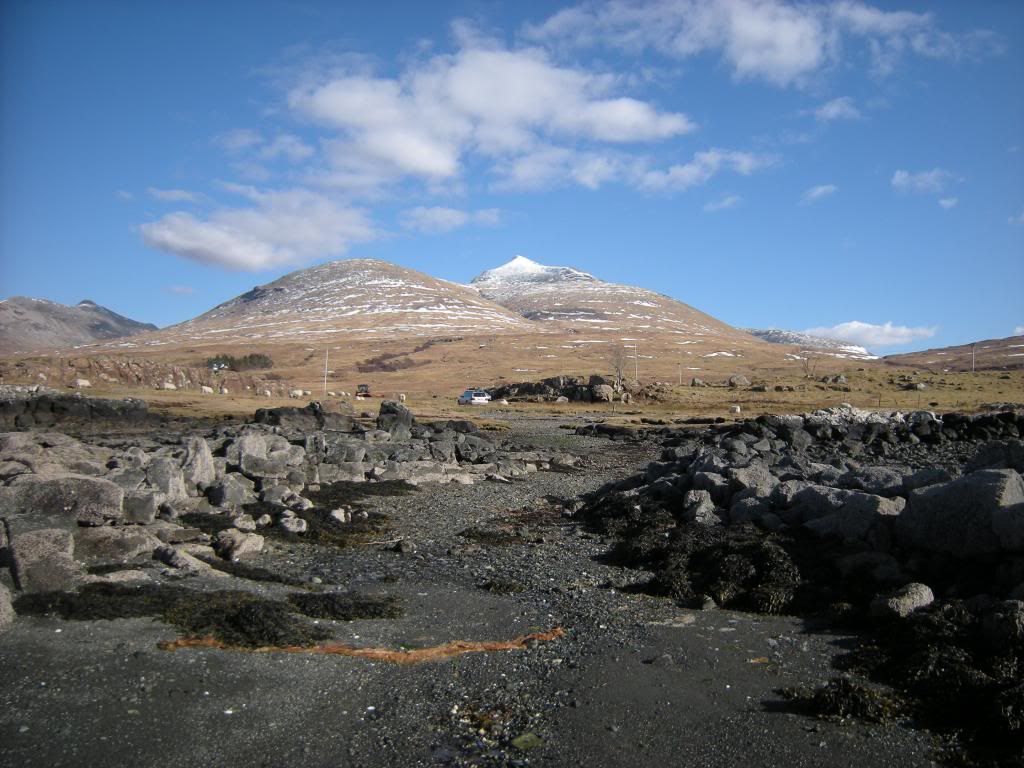 The sign said "No Parking" but it didn't say "No Camping" so we camped.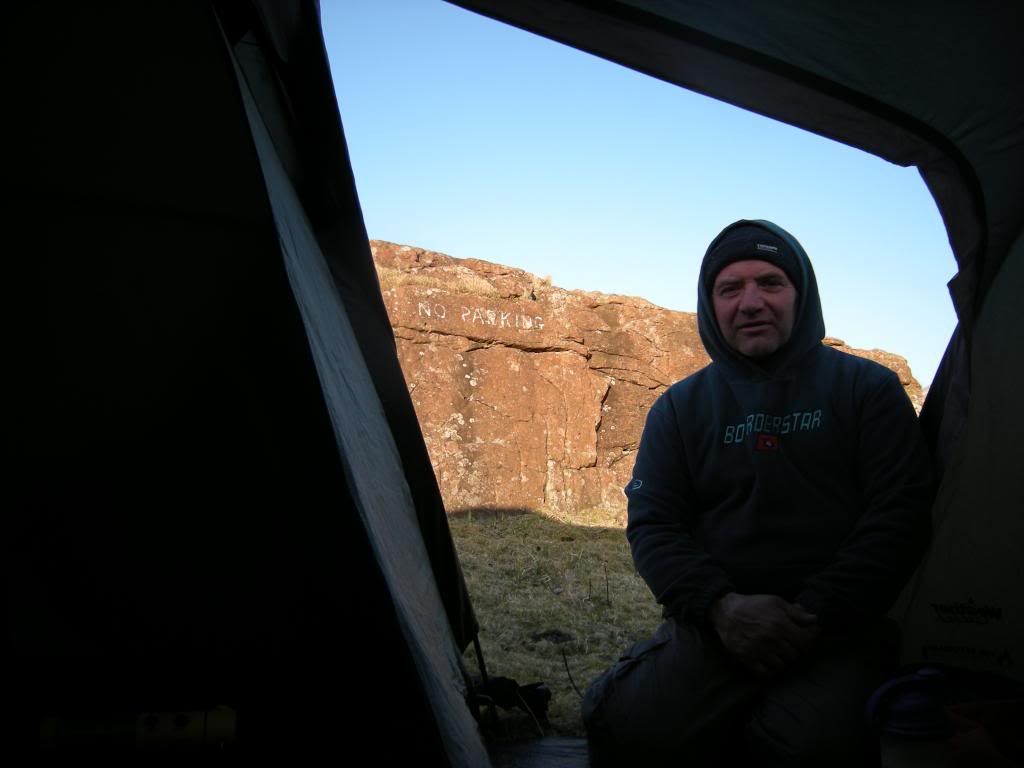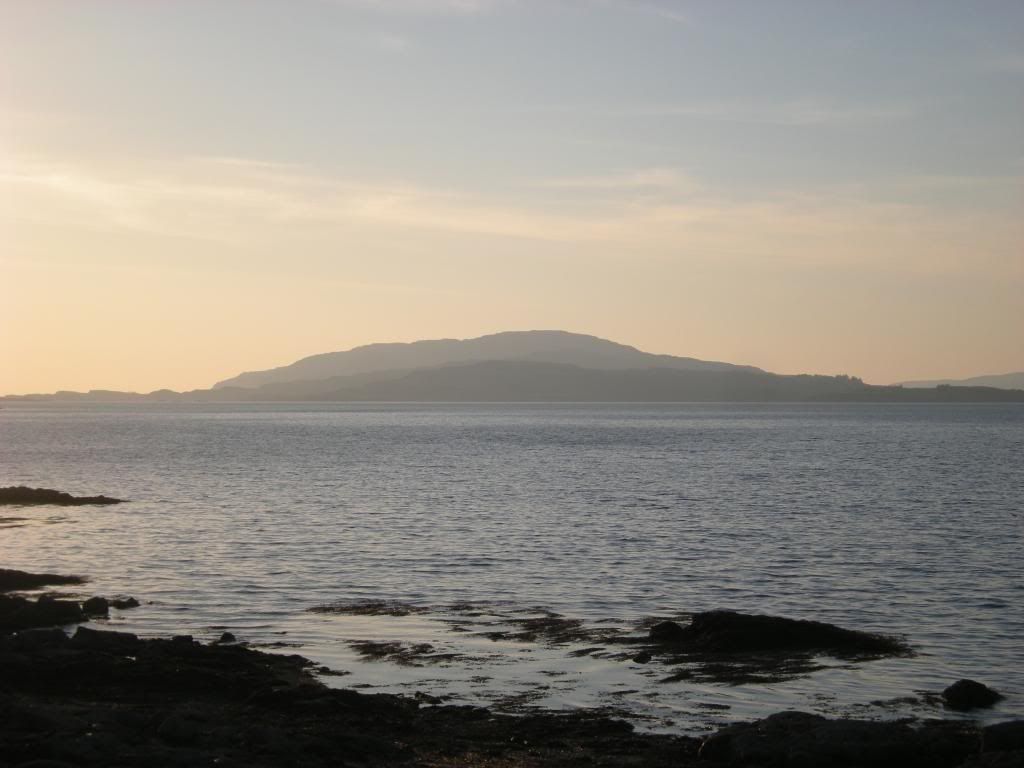 Suddenly I was like, "Quick, Neil, behind you. It's a totally groovy sunset!"
So the next morning we got packed up and drove back on the two ferries and then we drove south a bit and found this awesome little place with a couple of nice islands and a beach we could launch on and everything!
And we got the boats ready
And off we went
And then it got dark so we camped the bottom of one of the islands. And in the morning my camera batteries died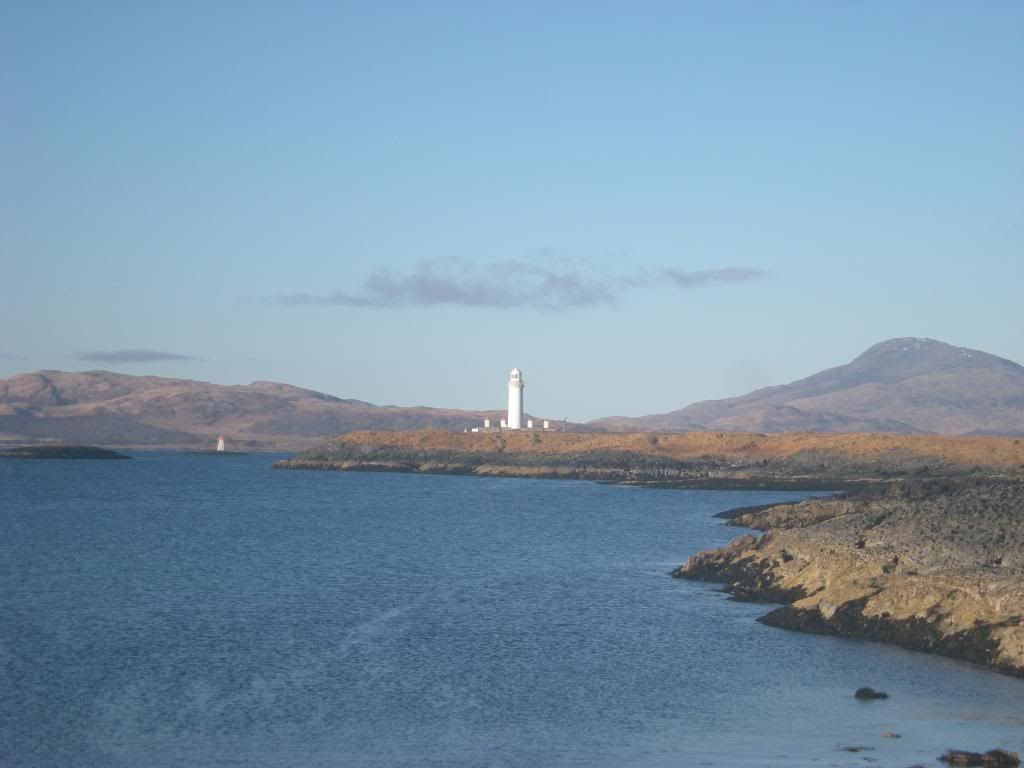 The End.