This is in NO WAY aiming to start an arguement or fights, merely to point out some of the reasons why I believe kayakers have a somewhat tarnished reputation. As I watched I felt strangely embarassed and upon talking to the lifeguard after my afternoon session I got the feeling they were rather miffed at what had happened earlier in the day. I was told that the lifeguards were informed that safety cover was in place and experienced/less experienced paddlers were buddied up. Fair enough.
Perranporth Sunday, good conditions, mildly busy. Enter SUCC (whoever they are). Let the mayhem begin...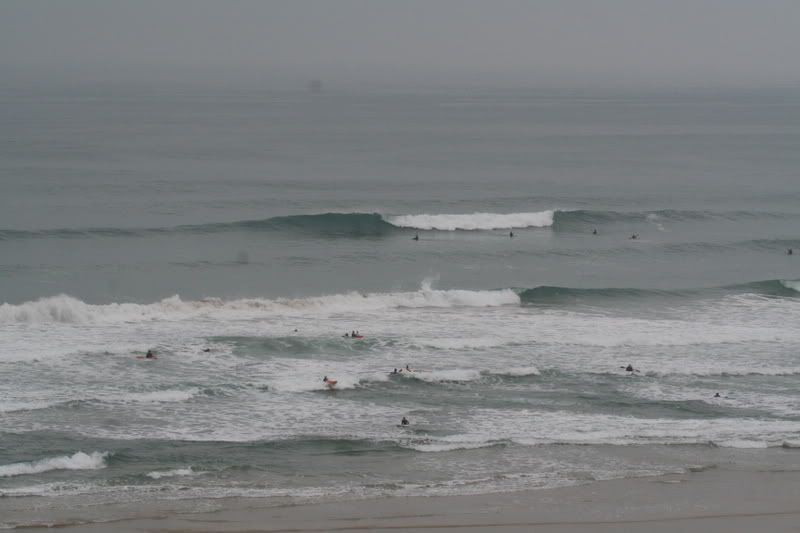 (Thats the rip tide just there, I count SIX swimmers in it)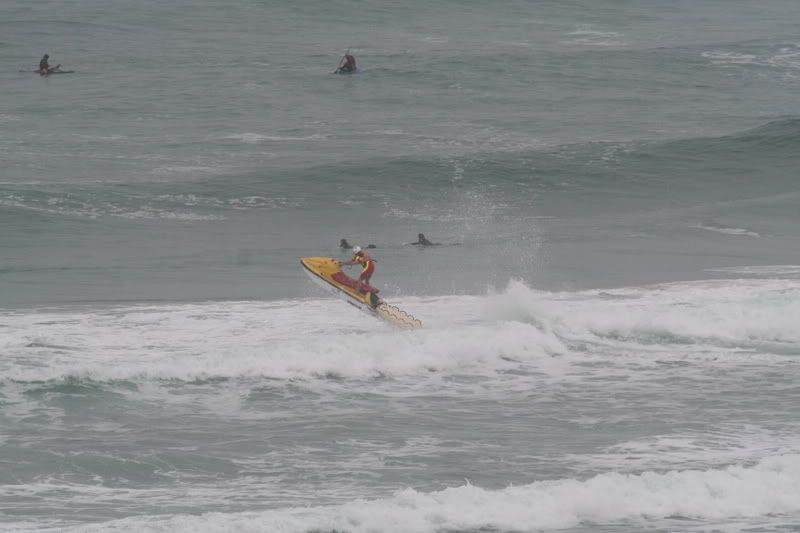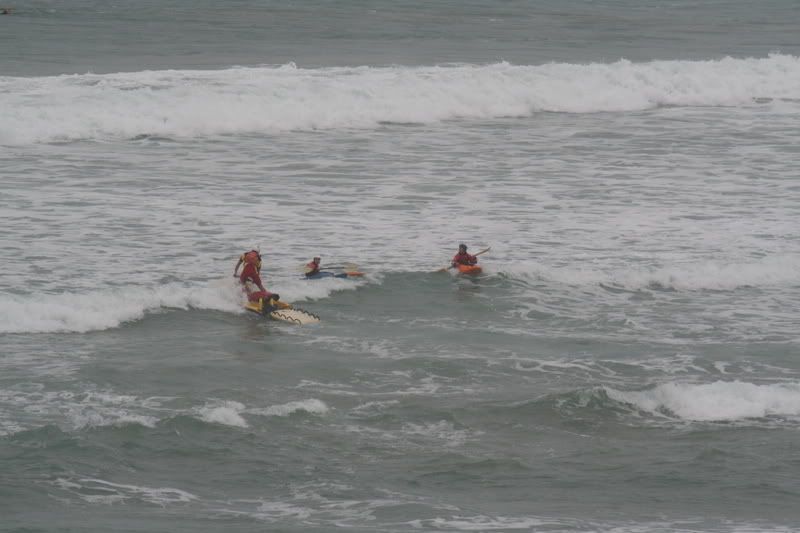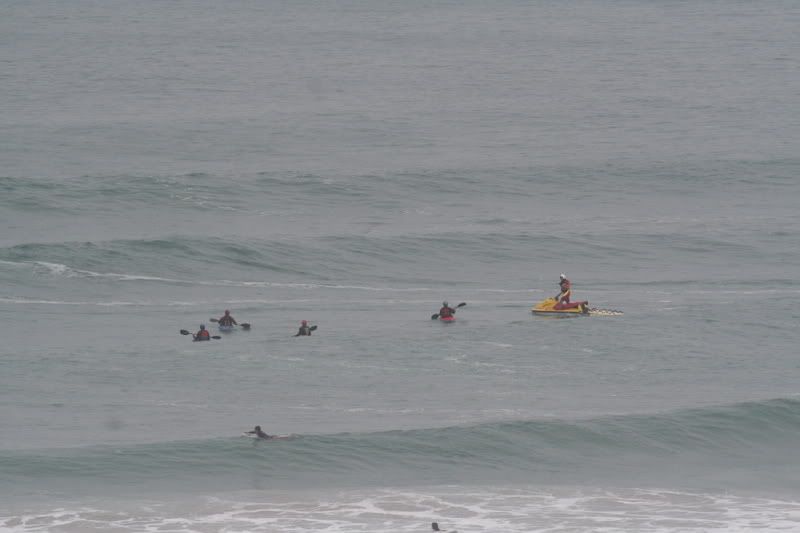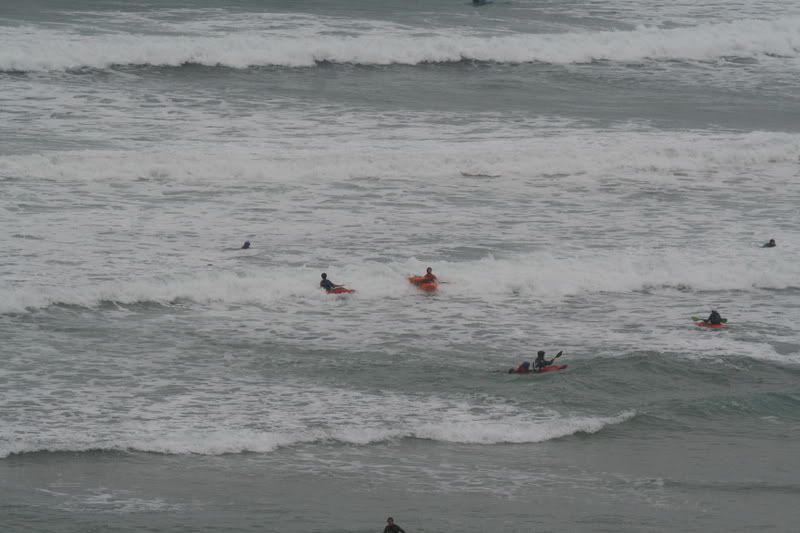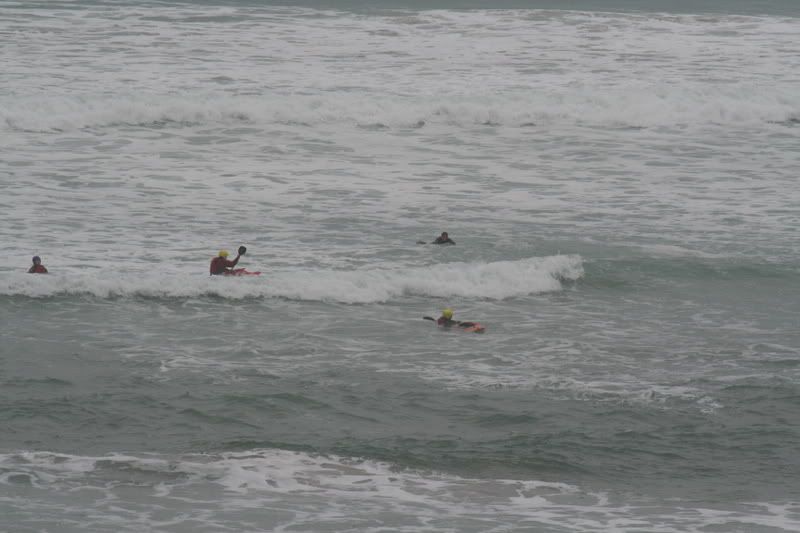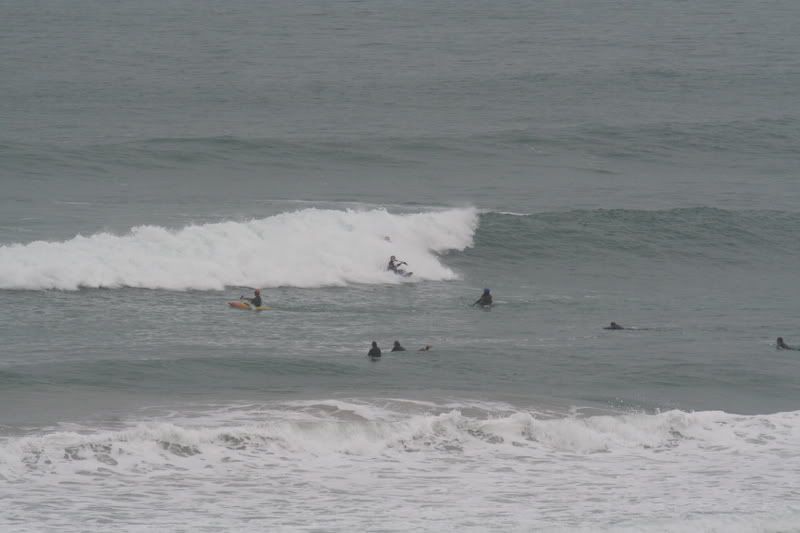 Wasted shoulder there, don't take off in the mush outside of the surfers...