I've upgraded so who would like my Mega Neutron RV Superlite carbon Kevlar. Owned from new.
I get to paddle about 10 - 15 days a year at an intermediate level so the boat is used but not hammered. Some gelcoat repairs but nothing deep. I went belt n braces & epoxyed first hence colour doesn't fully match but all are smooth, strong & watertight.. There was never any ingress anyway as just gelcoat level chips.
Tape is just covering fixings not damage.
I change my possition, clothing & footware so the adjustable footrests have been great but can be removed & replaced with foam block.
I've had the boat from new & am happy to tell the story of every scratch.
This boat turmed me from a paddler into a kayak surfer. The pleasures have been immeasurable, if you want to move from river boat or plastic surf boat to composite don't hesitate. It make such a huge difference your surfing will change in the first session.
I am 11st with my kit on & 5ft 7in with short legs & am on the lighter end of the weight range. Malcolm (Mr. Mega) says up to 15 st is ok.
Paddling photos give you an idea what the boat can do in the hands of an average surf kayaker. Sunshine is an optional extra.
I am in the Lakes but I'm sure transport can be sorted in one way or another.
£500 would be nice. Please feel free to pass this around.
I struggled to sort the photo order.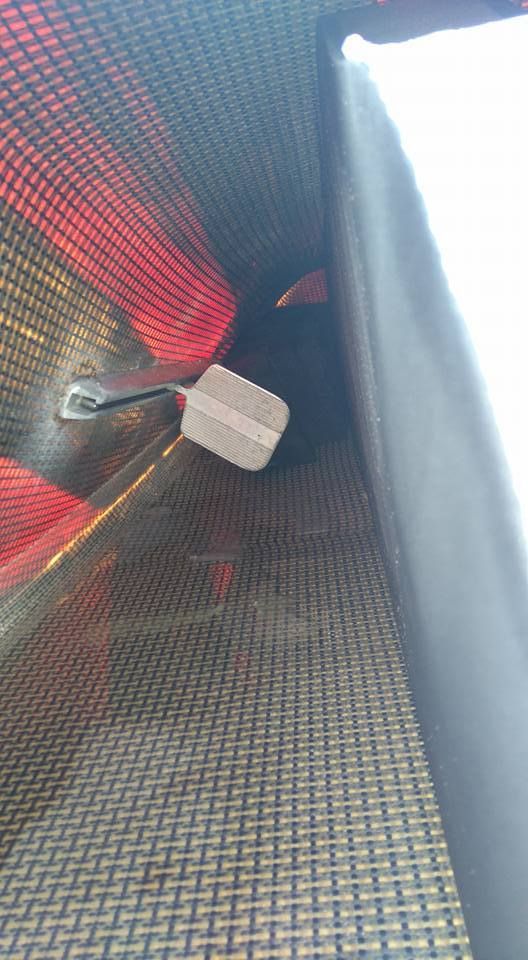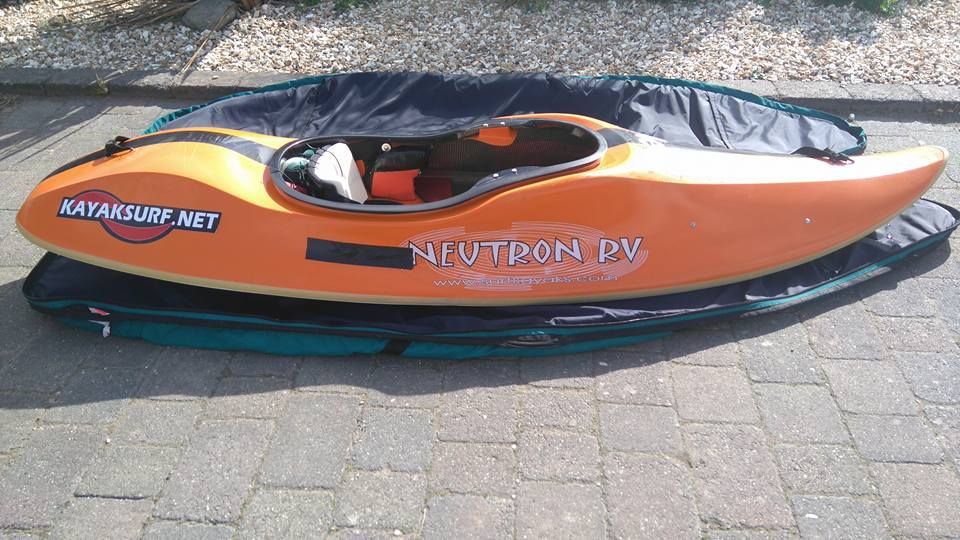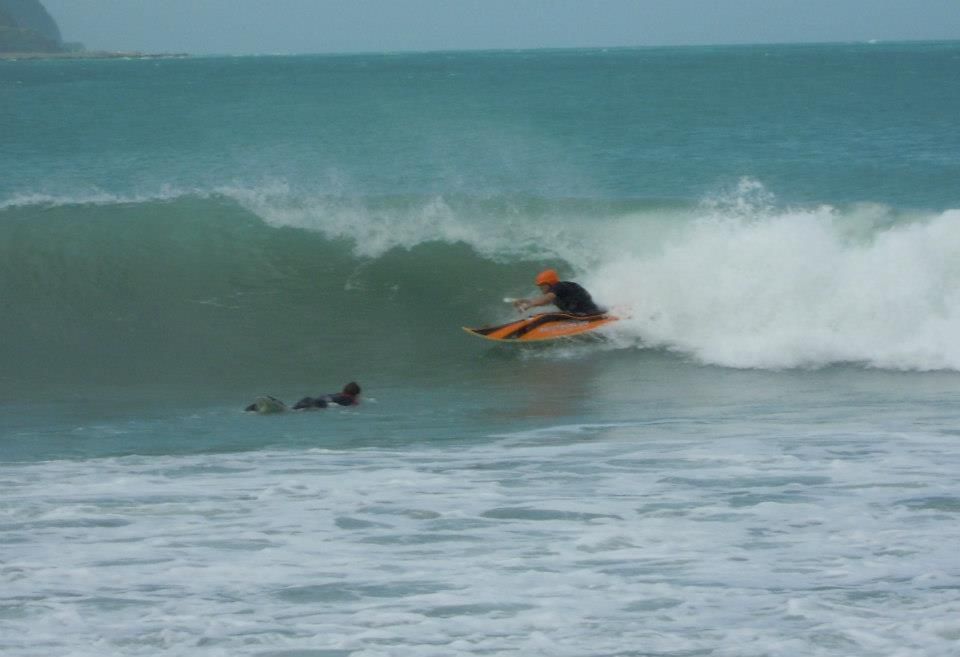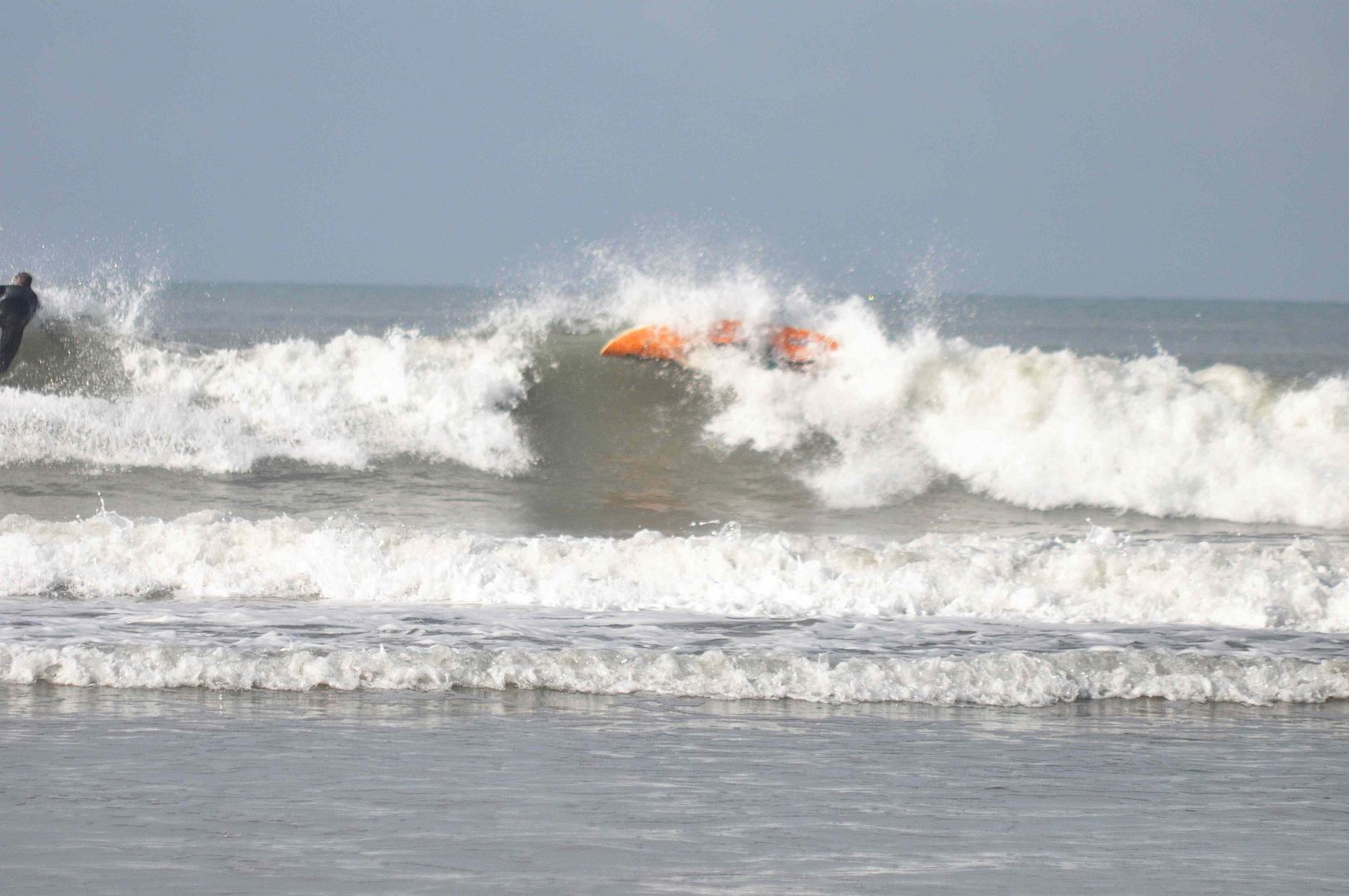 I wish I could say this was Planned.