I had been watching the weather and it seemed last night that the most practical launch site would have been the Bristol Channel today.
When I got up this morning everything had changed and xc weather was showing a light NW4 swinging round to a SW5 in my area.
I was faced with a choice do I drive for 2 1/2 hours to the BC or half an hour to Tanners Lane.........Needles it was then!
Got down to Tanners and on the water for 11am,flipped up the sail and used the NW wind and the ebbing tide to take me past Yarmouth then I stowed the sail because it was taking me too far East and paddled out through Hurst narrows skirting the shingles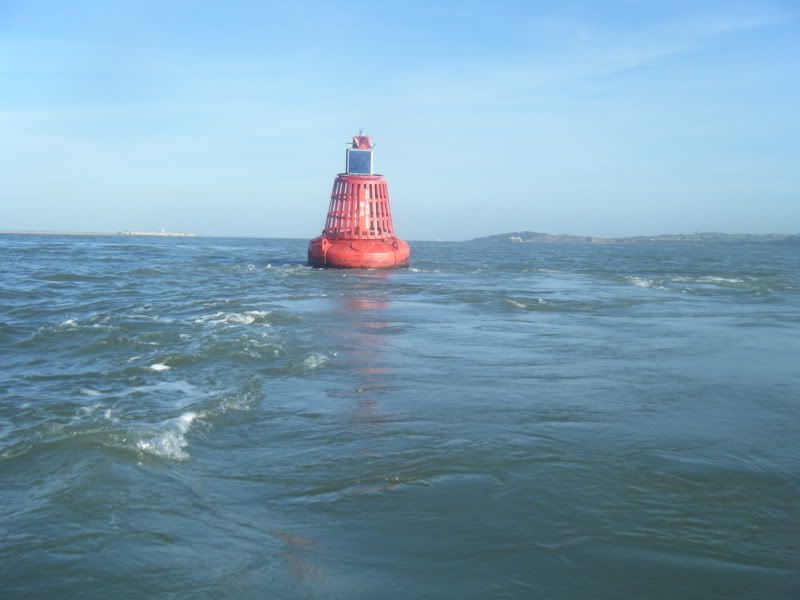 Surf kicking up over The Shingles,I'm going to drift live sandeel here in the Summer
to a mark 11 miles from launch between the Spoil grounds and the Fairway Bouy.Not here,further :)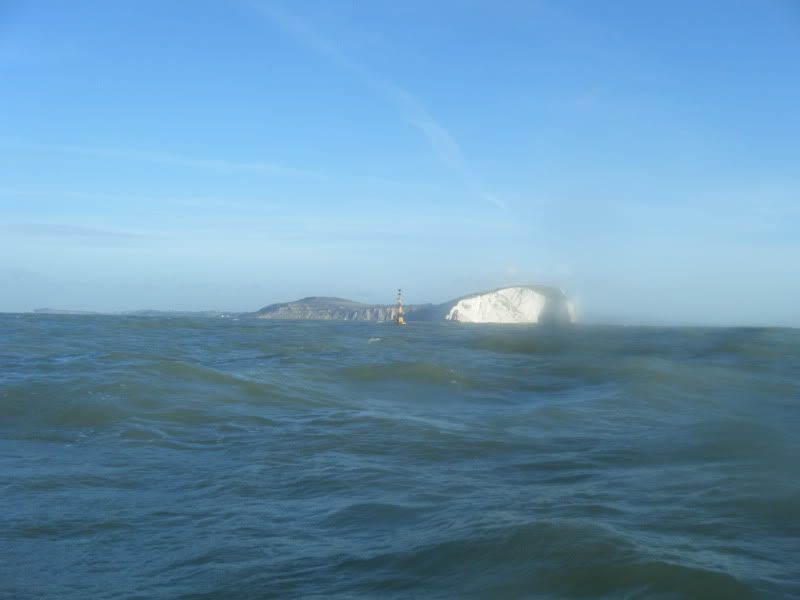 I was using an 8/0 Pennel on one rod and two 3/0s on booms on the other.
First species of 2012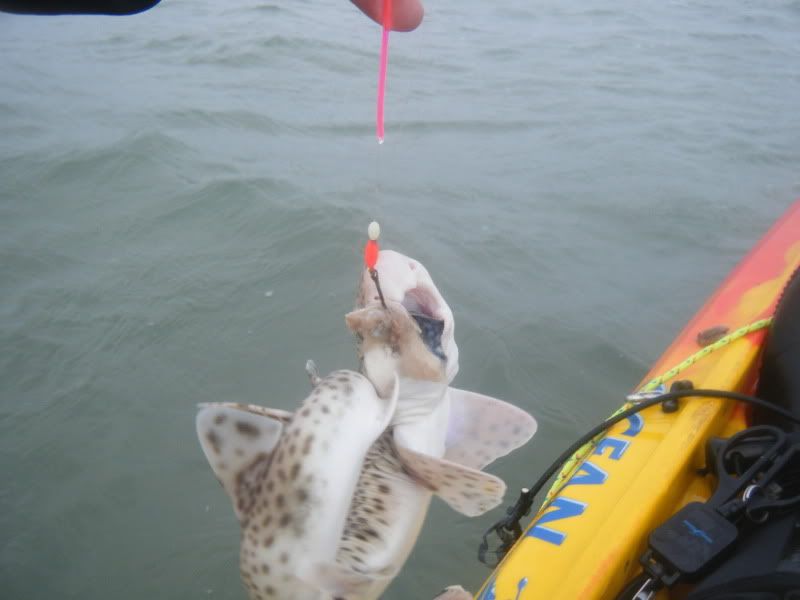 I had a double shot of Whiting mid way through the session
One a keeper!
And I got one of these of course.....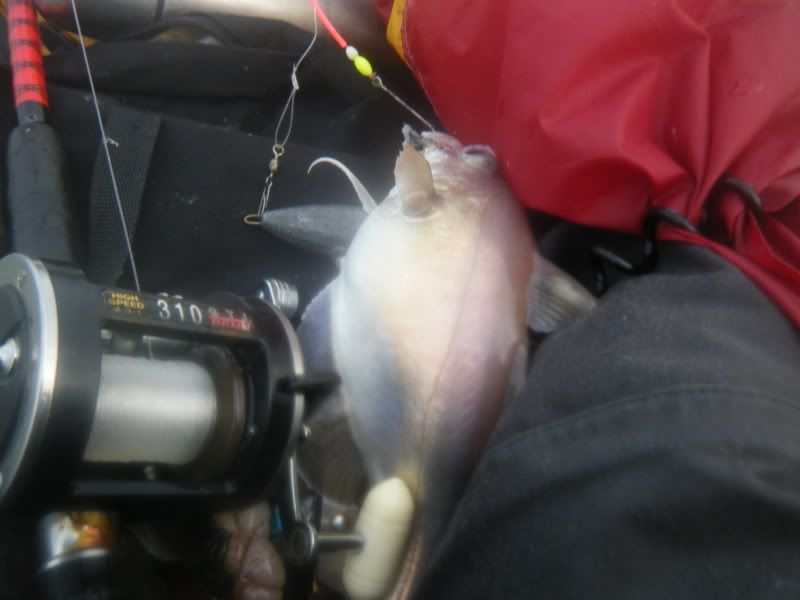 No Cod today,but they are thin on the ground round here now.Unlike the seagulls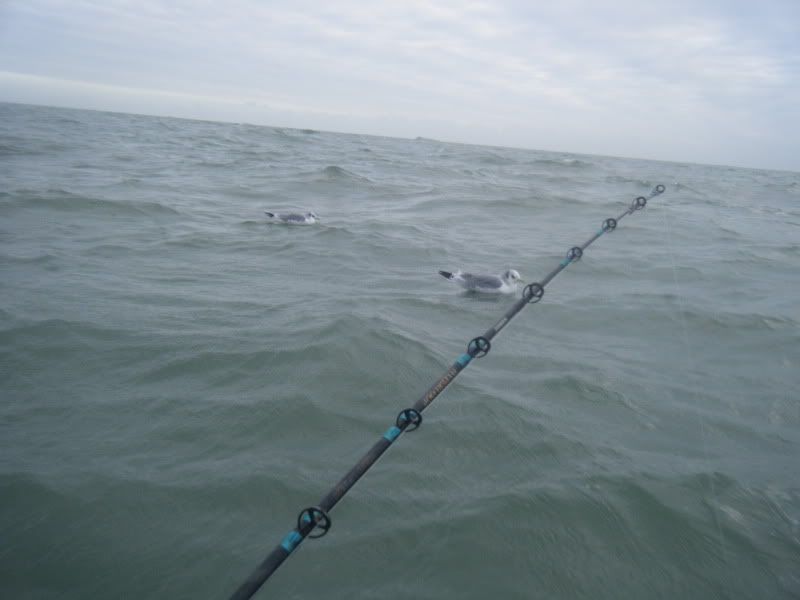 The wind picked up and swung round as predicted and I decided to head back so I had a little light for negotiating the Hurst Trap.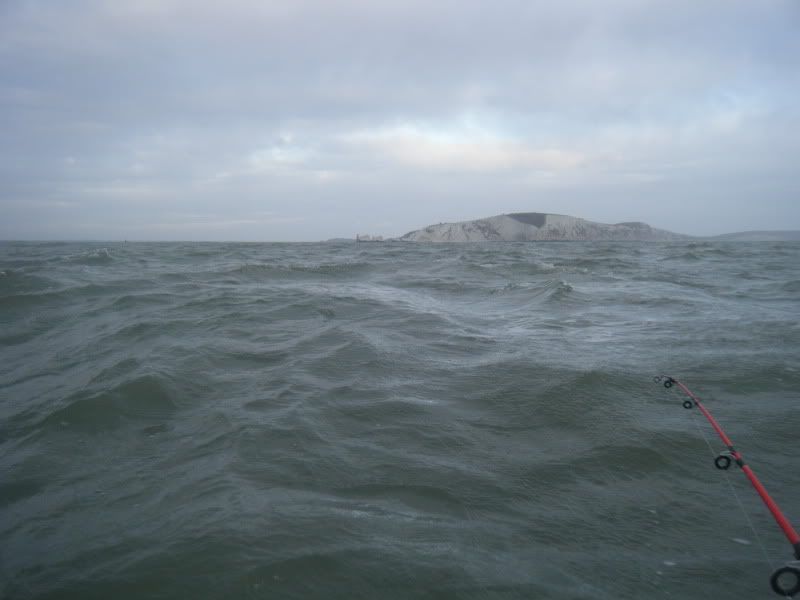 I managed to sail all the way to Lymington on the way back leaving a liesurely bimble along the shoreline to Tanners,it was hardly a liesurely bimble returning past the Needles and through Hurst.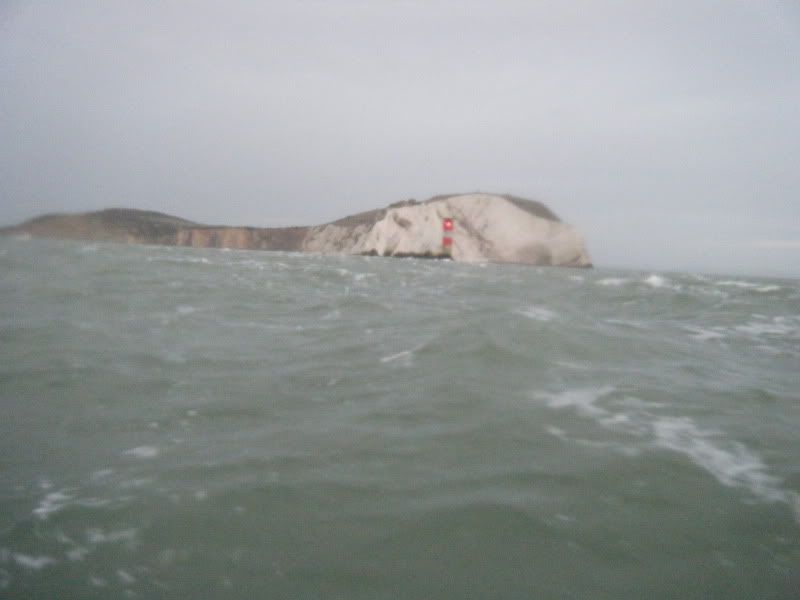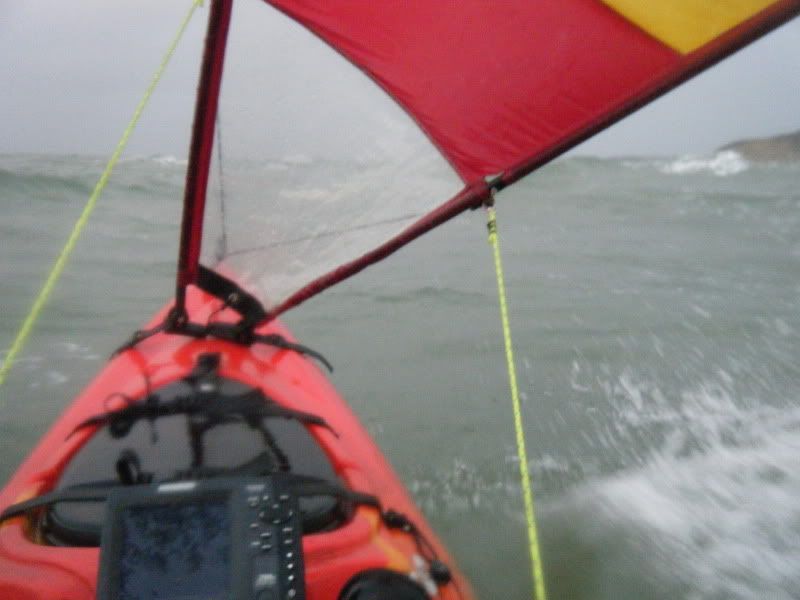 It was great fun though!
Sorry no pics of Hurst Trap,it was a bit wild there:)