What a wonderful magical weekend. It was so nice to catch up with so many friends. A big well done to Paul and the crew for putting together such a well organised event. I really do like the idea of these grand slams :)
Well anyway both myself and Fi were lucky enough to have a fish on practice day but couldn't keep it together for when it really mattered. Thoroughly enjoyed being present when Simon had his pike though.
Here are a few of our photos from over the weekend....
Simon and his fly caught pike....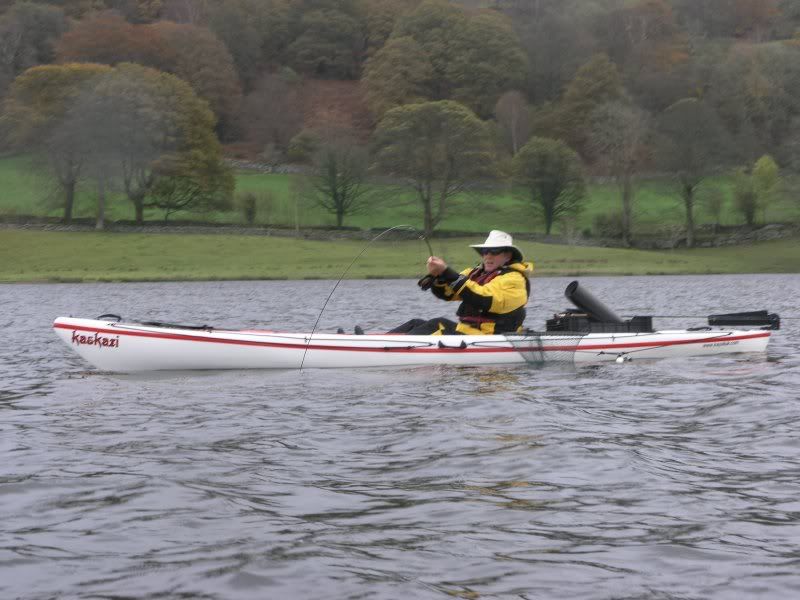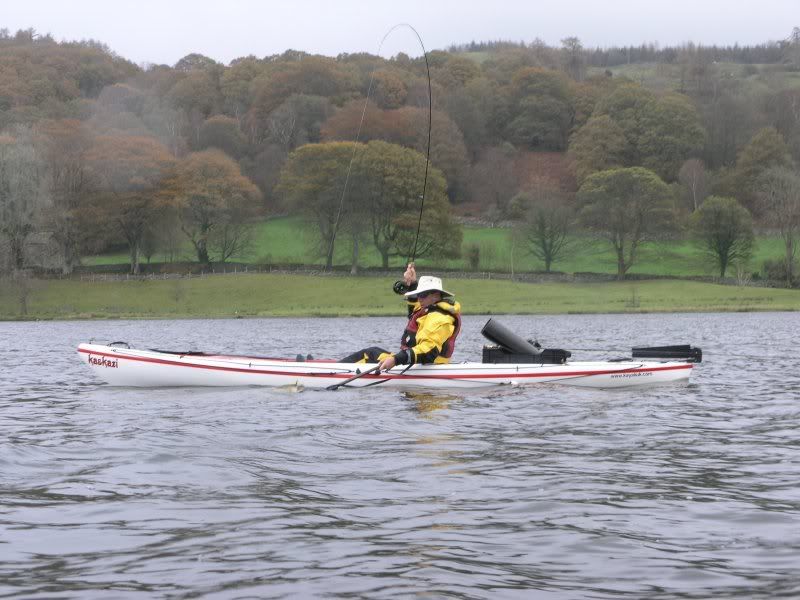 Sam and Fi in search of fish....
One for me on the Saturday....
And Fi's fish, caught by herself but no way she was holding that thing :-/ :)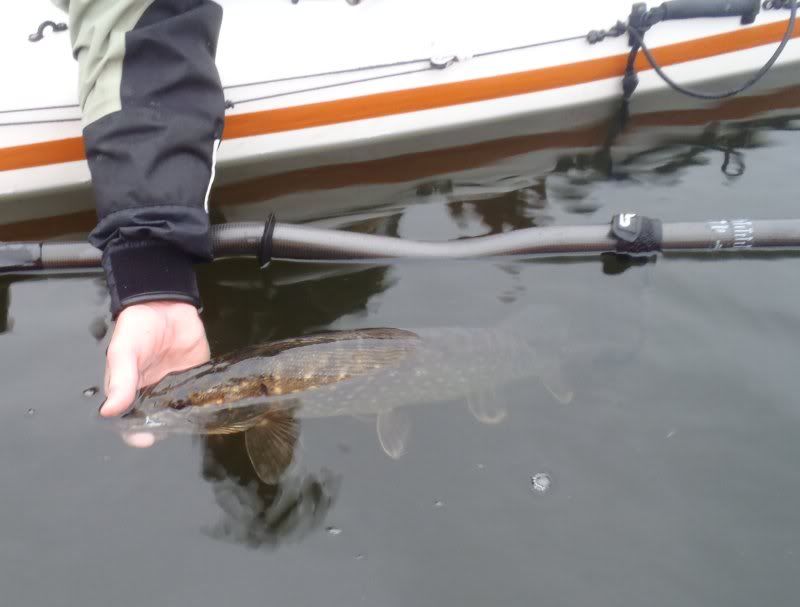 Happy Fi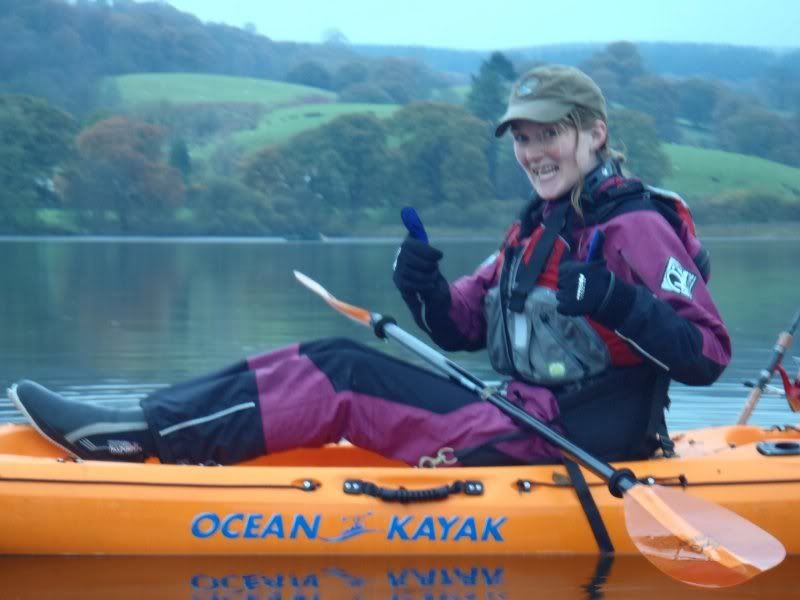 I had been looking forward to this meet so, so much up to the weeks leading up to it, the actual event was even better than even i could have imagined. I can see it being so big next year :) Thank you again guys.
Ken n Fi