A quick run down of 2010 from my perspective.
2009 ended with me having a run up and down the Humber a few days after Christmas last year, a beautiful day and not a sign of frost of snow.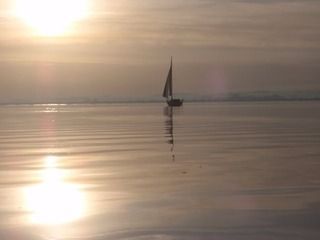 Well not until the sun went down anyway, then it got very cold
January was taken up with a lot 'learning', including coach training, navigation courses and first aid.
February was milder at times and I managed a nice paddle around Bridlington Bay, there was one of the big shore matches on, cannot remember which one.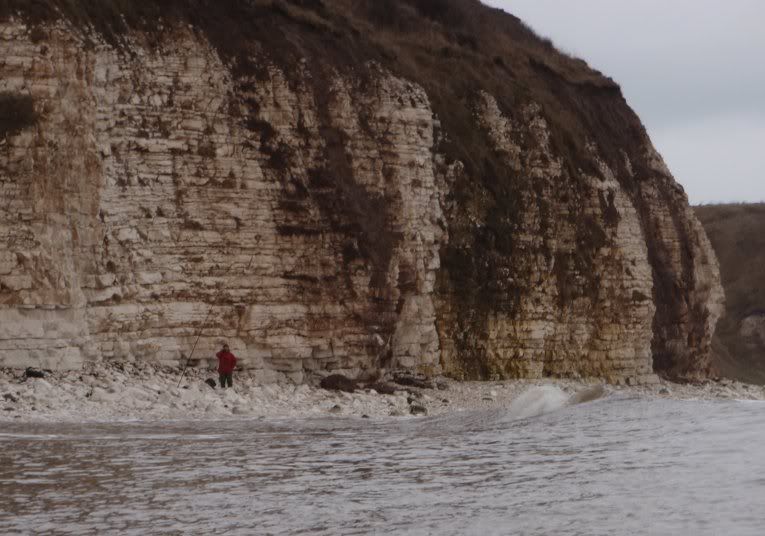 A new addition to the fleet was the Canadian canoe, this brought a new dimension to paddling and fishing, it even got my young lad involved in the fun.
March had me attending more kayak training, this time on Anglesey in the tide races and around the stacks.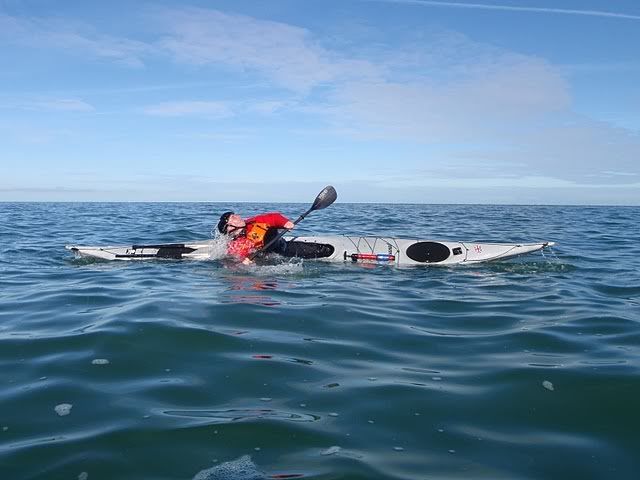 Things didn't always go to plan and we ended up with a holed boat a mile out in a tide race…oops
A week or two later I was back on Anglesey with George and Simon up the Menai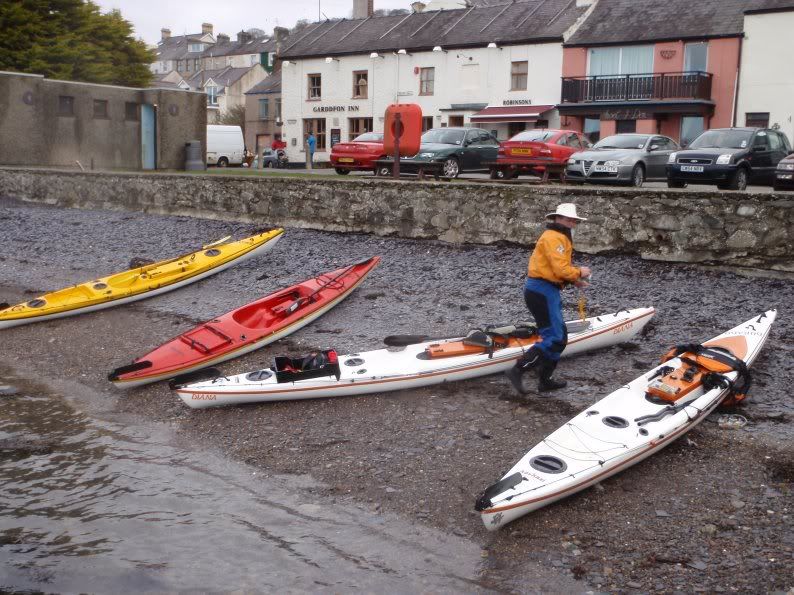 Also fitted in a paddle from Boggle Hole to Scarborough with our Spawney. This one had our bum holes nipping a little.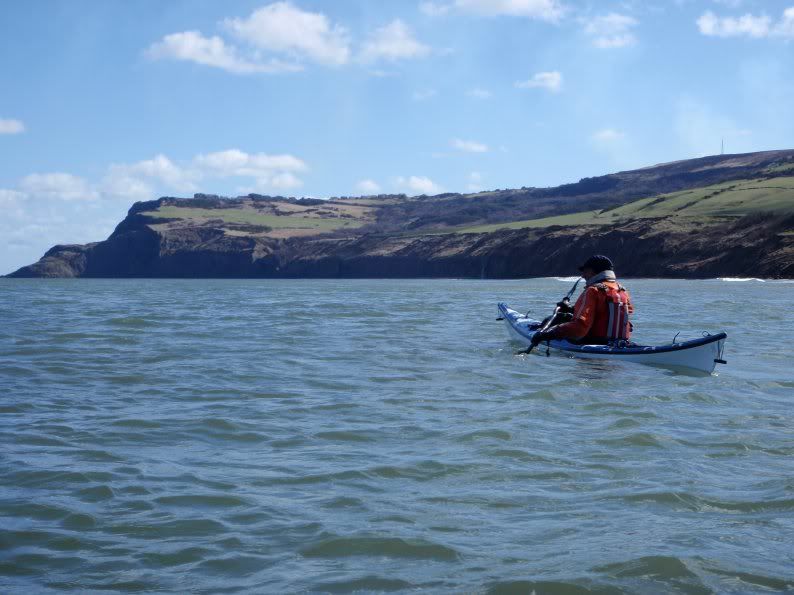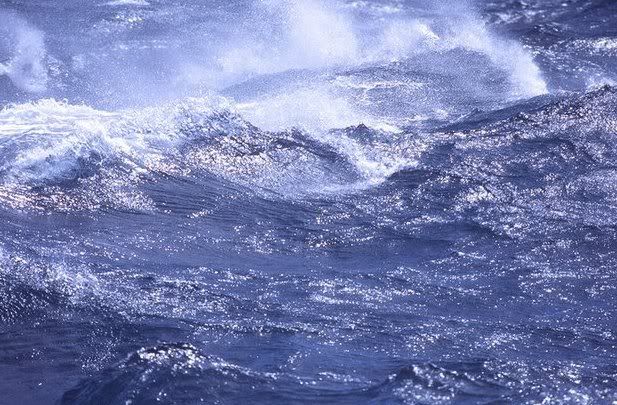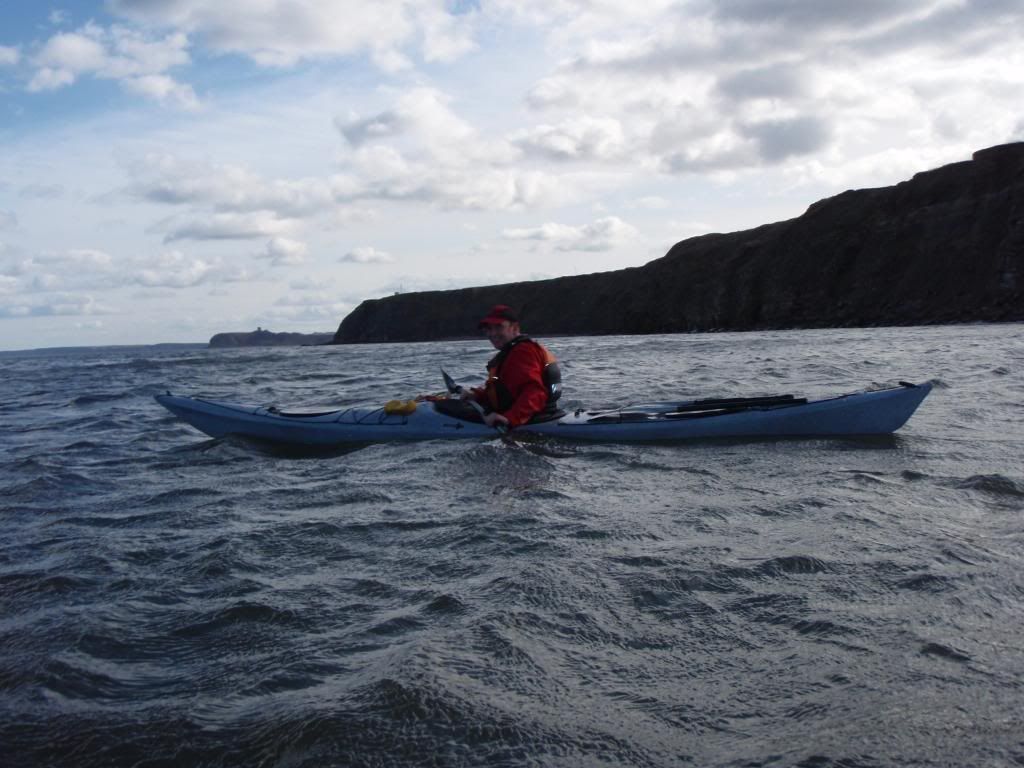 Quite a busy month, even got the lad back out in the open boat pike fishing, those damn pike are elusive …
April and finally we got fishing, out of Robin Hoods Bay. A big tide and a snotty sea wasn't making things easy and to be honest I think both Dave and myself blanked.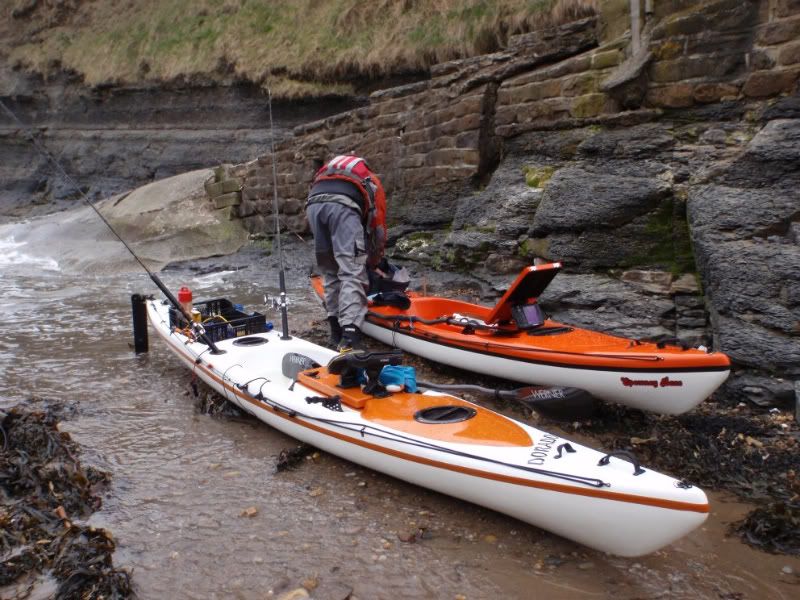 I then shot up to Loch Lomond with the lad for a spot of camping and pike fishing with friends, one of the best weekends of the year I think.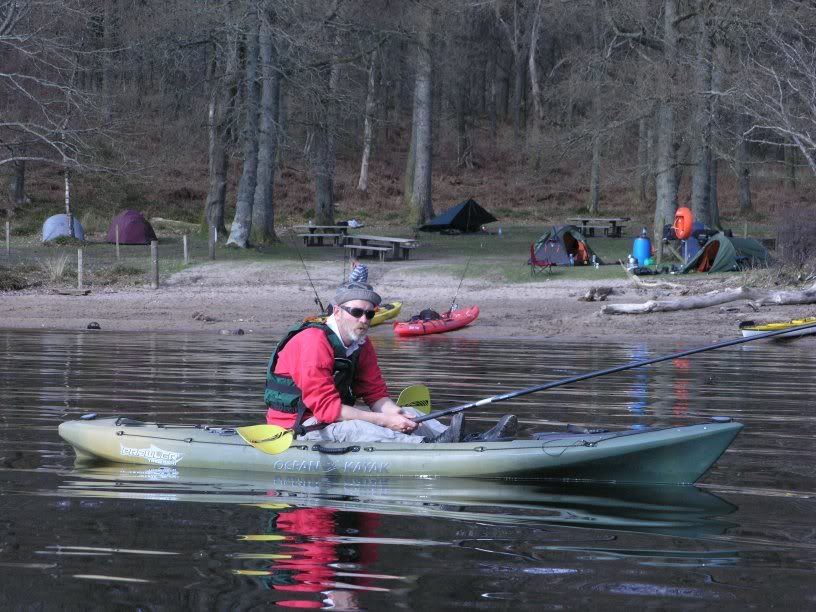 Some where even lucky enough to catch
Also managed to get in an uptiding trip under Bempton with Spawney.
Nothing much to report I don't think
May soon came around and one of the highlights for me was the Anglesey Sea kayak symposium.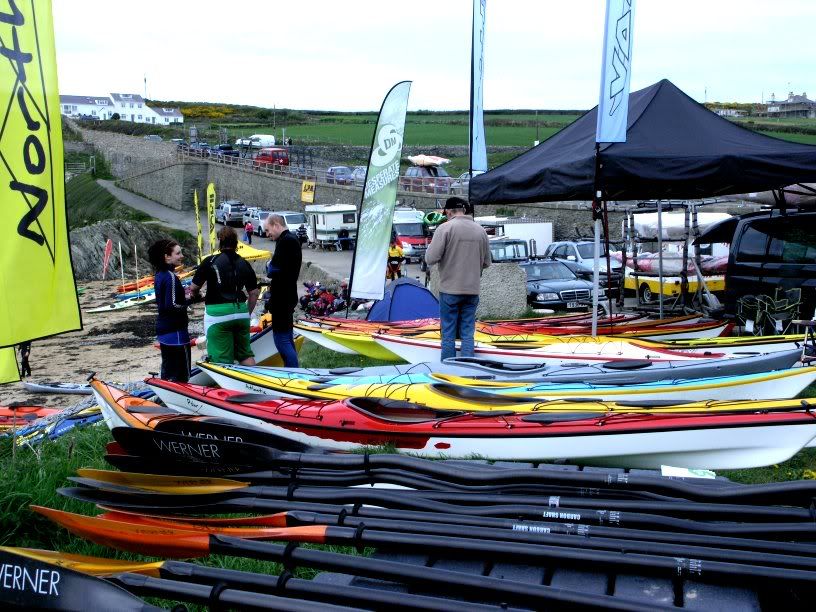 and I got to play in the latest rocket ship from Rockpool
Back home and the spring run of codling had turned up in good numbers. A good session for Spawney and myself.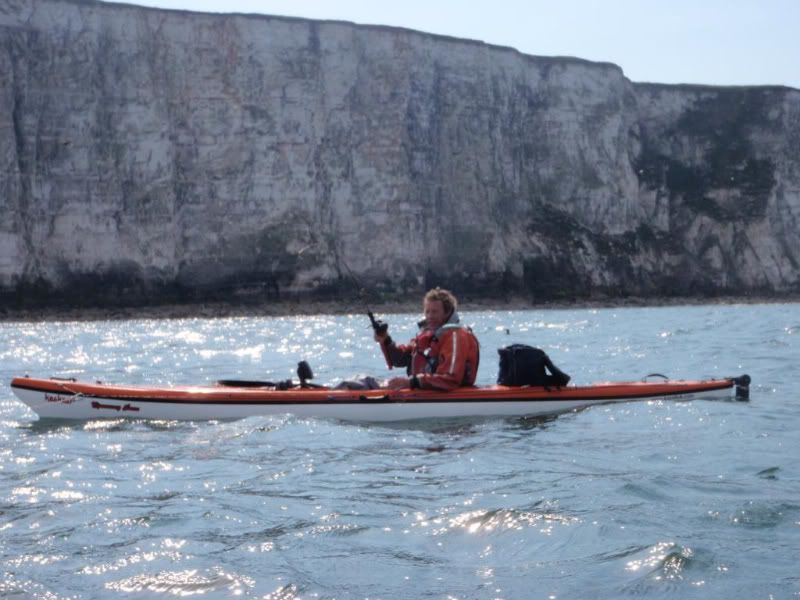 May usually sees our annual trip up to Skye, this year was no exception. This nutter even decided the ferry was way to easy and so paddled across instead.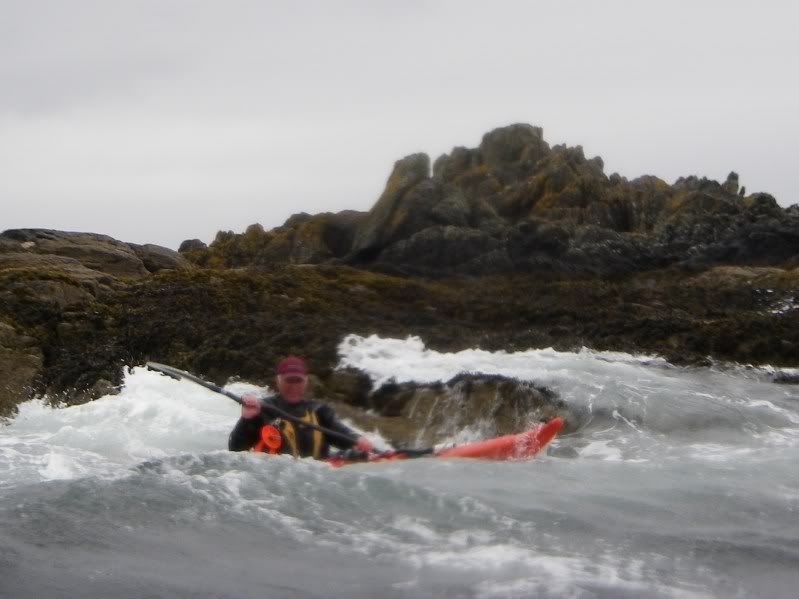 If that wasn't enough, a week later saw me and Dave back up Neils way for a trip to the Farnes.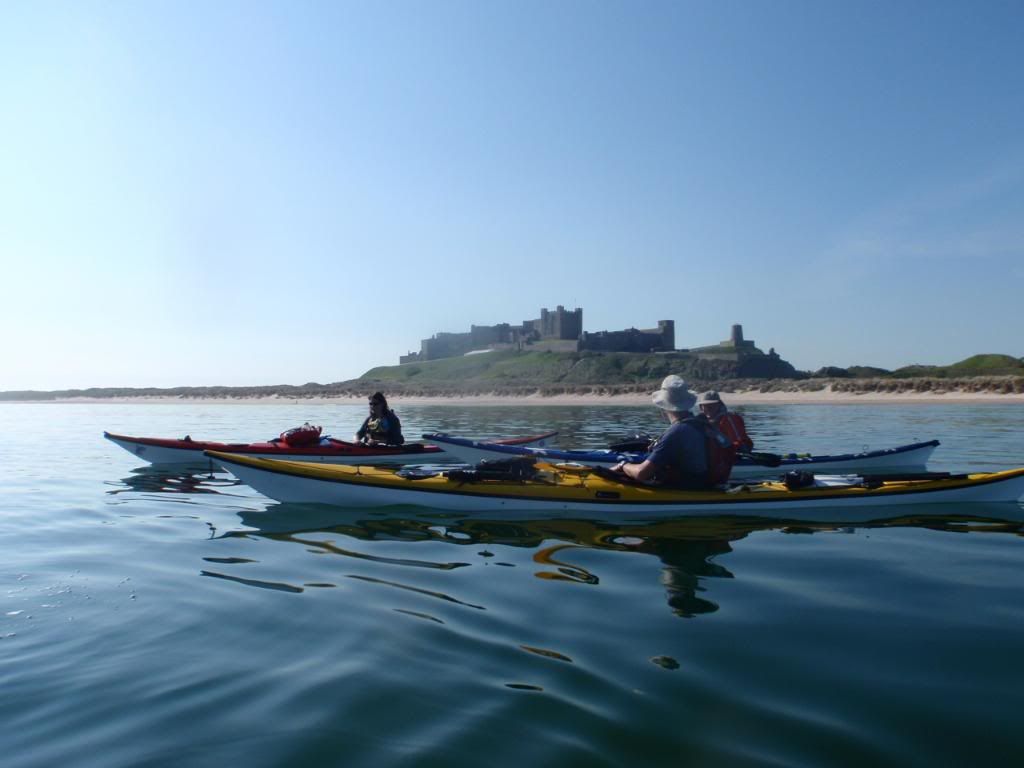 Fishing rods where taken and numerious coalies and mackerel were caught but far too many seals for a proper attempt.
Neil found a fun play spot..
Beginning of June saw more great weather and both Dave and myself headed out to one of the east coast wrecks. I wasn't impressed with the launch site though.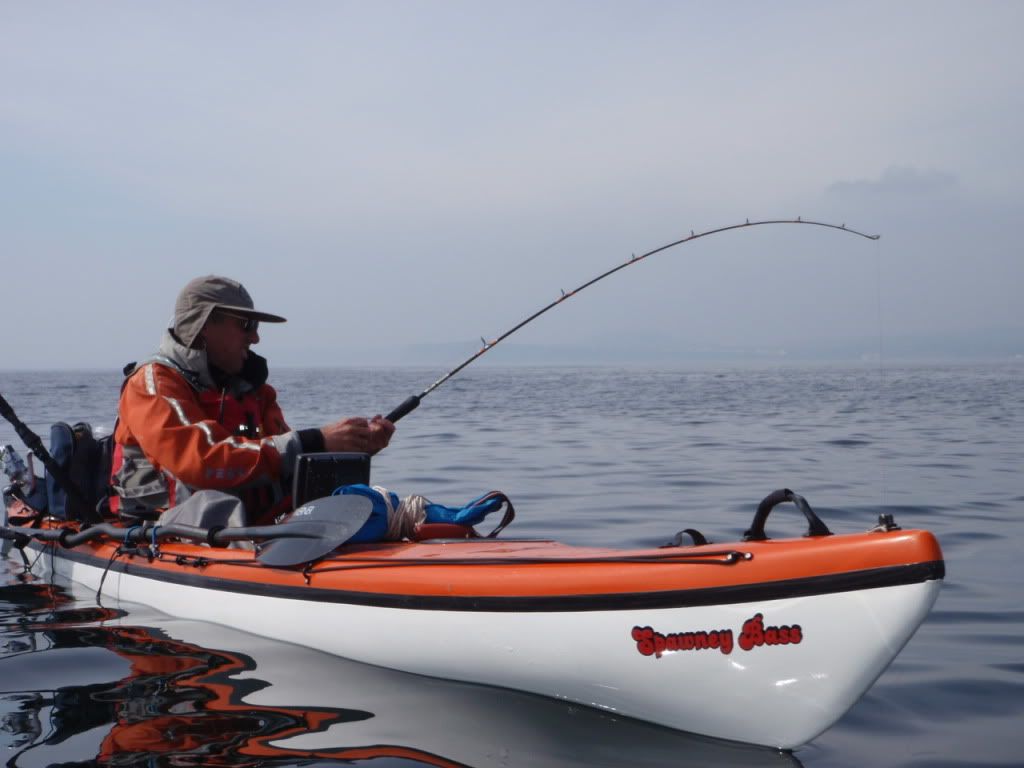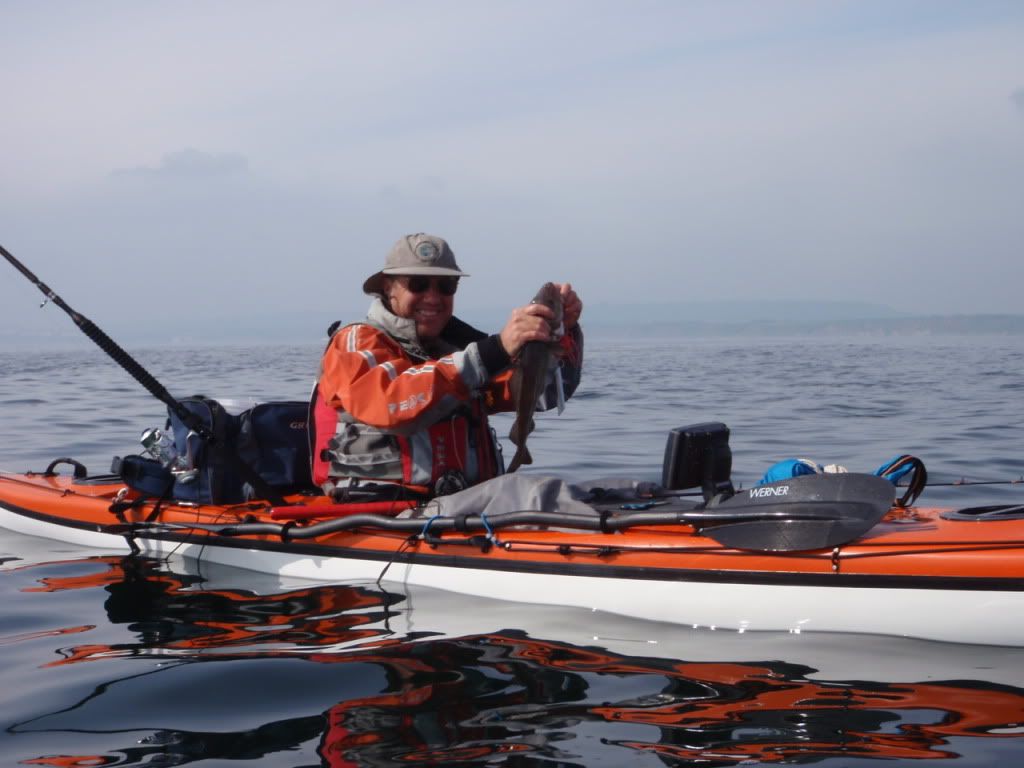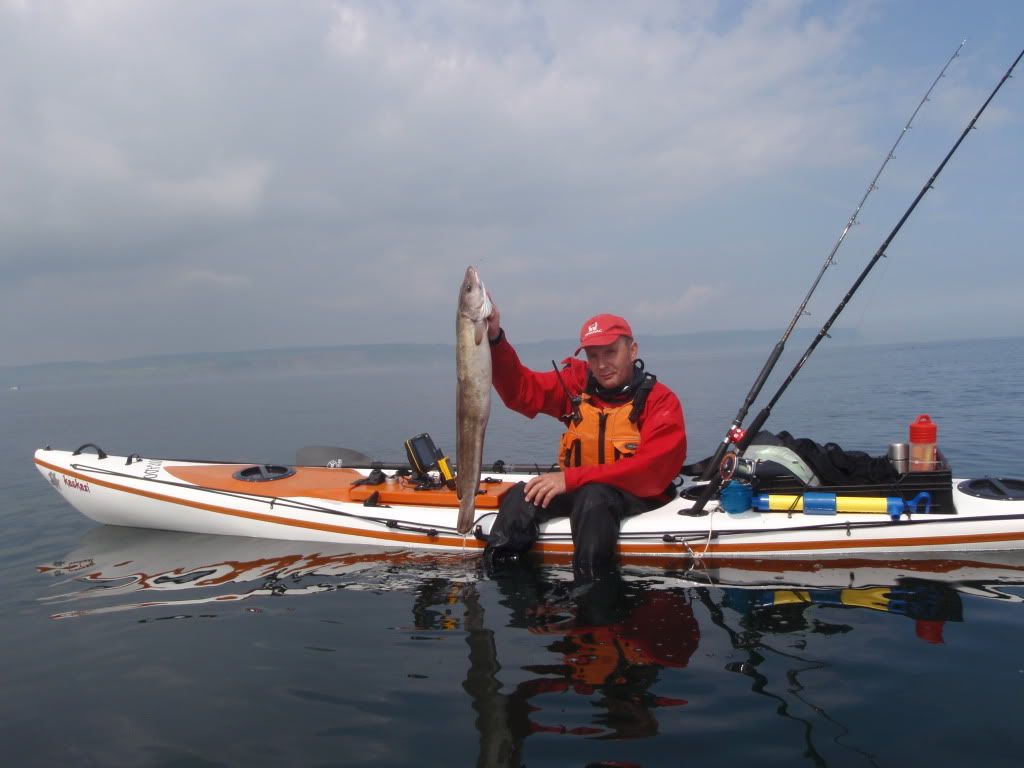 The following weekend saw a lot of us across at Sharkatag on the Mull of Galloway. Another one of the highlights of summer.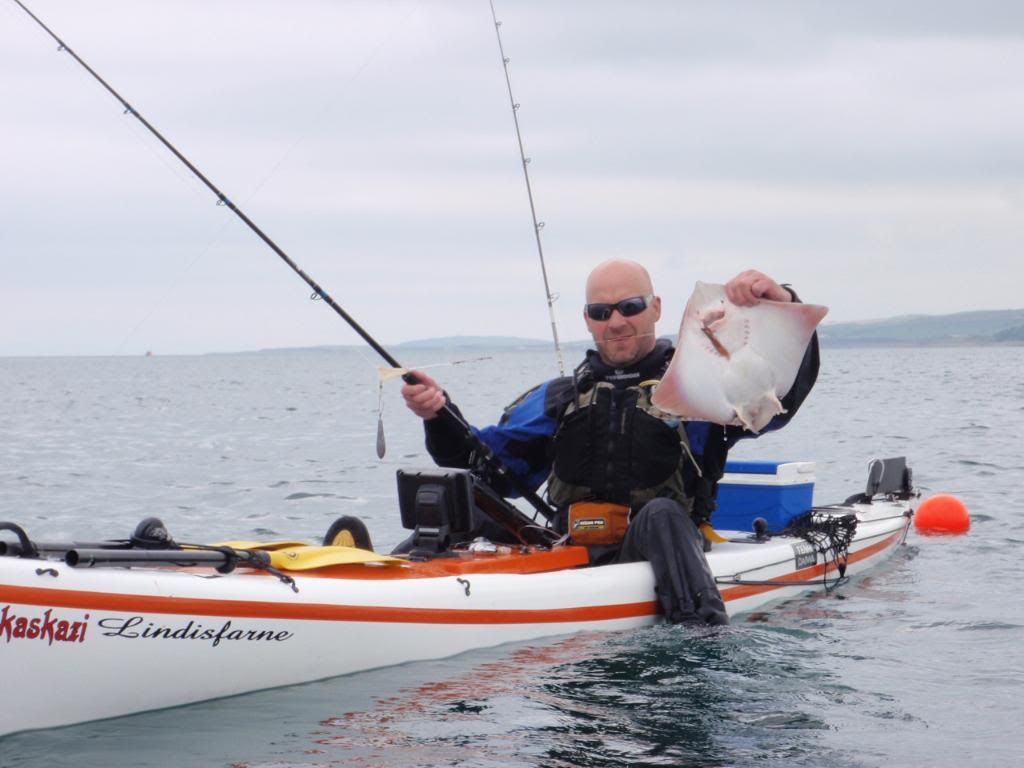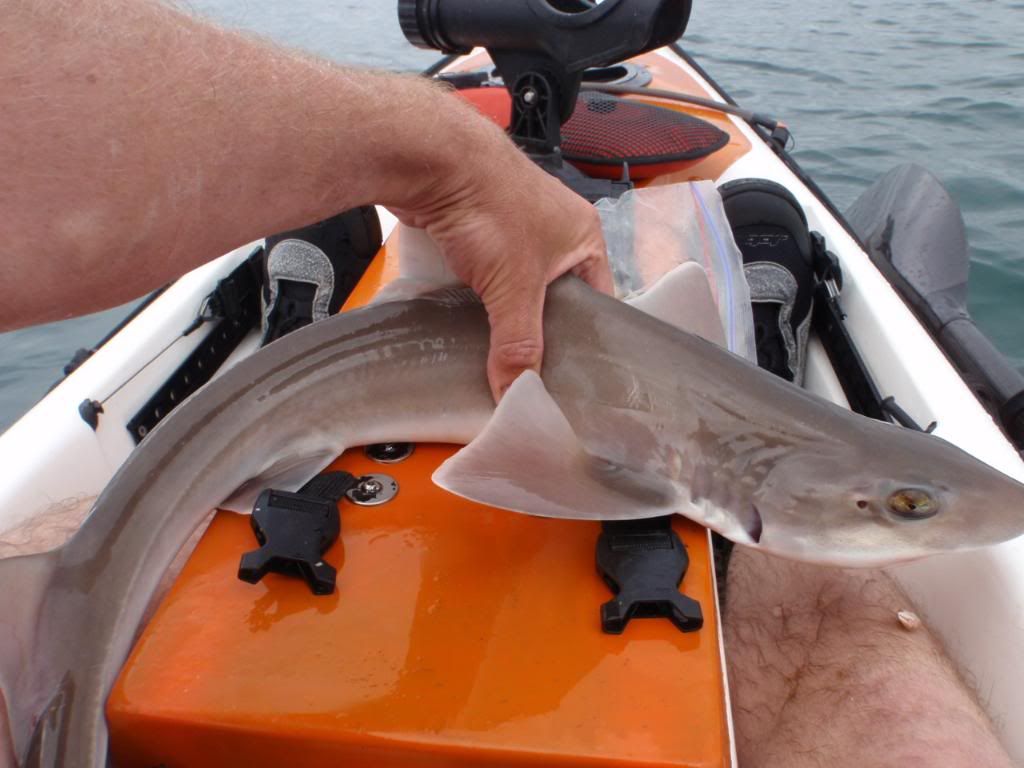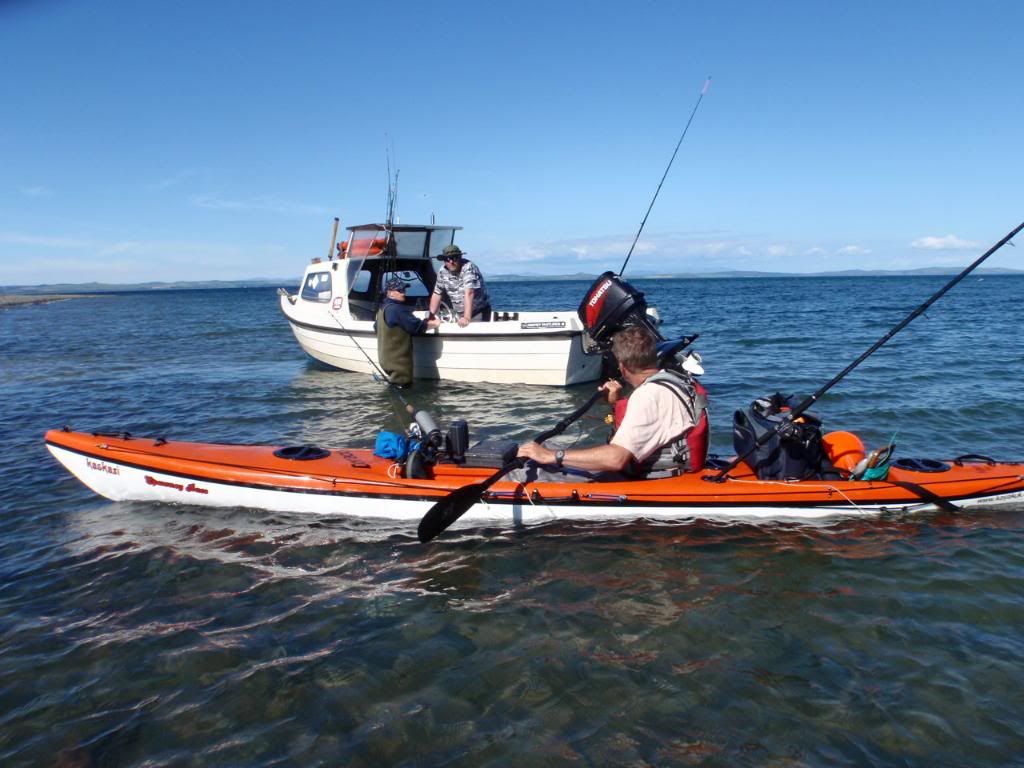 Fishing was a bit slow but a paddle around the Mull head made my weekend.
More summer fishing around Ravenscar saw us catching pollock a plenty.
June also saw the Disability Day at Llangorse Lake in Wales, a wonderful day and I felt so honoured to be asked to help.
July and the Filey Kayak Fishing Match, a brilliant weekend, plenty of fish caught, Well done to Matty on the win.
Ben had a nice cod the following day, a new pb for him.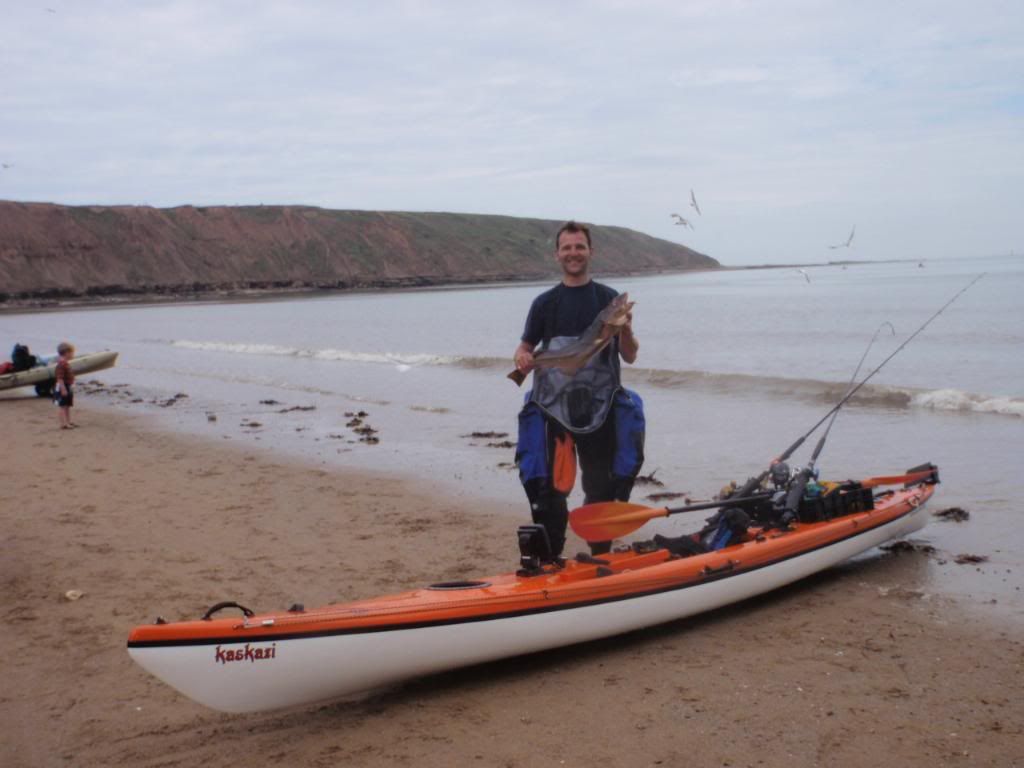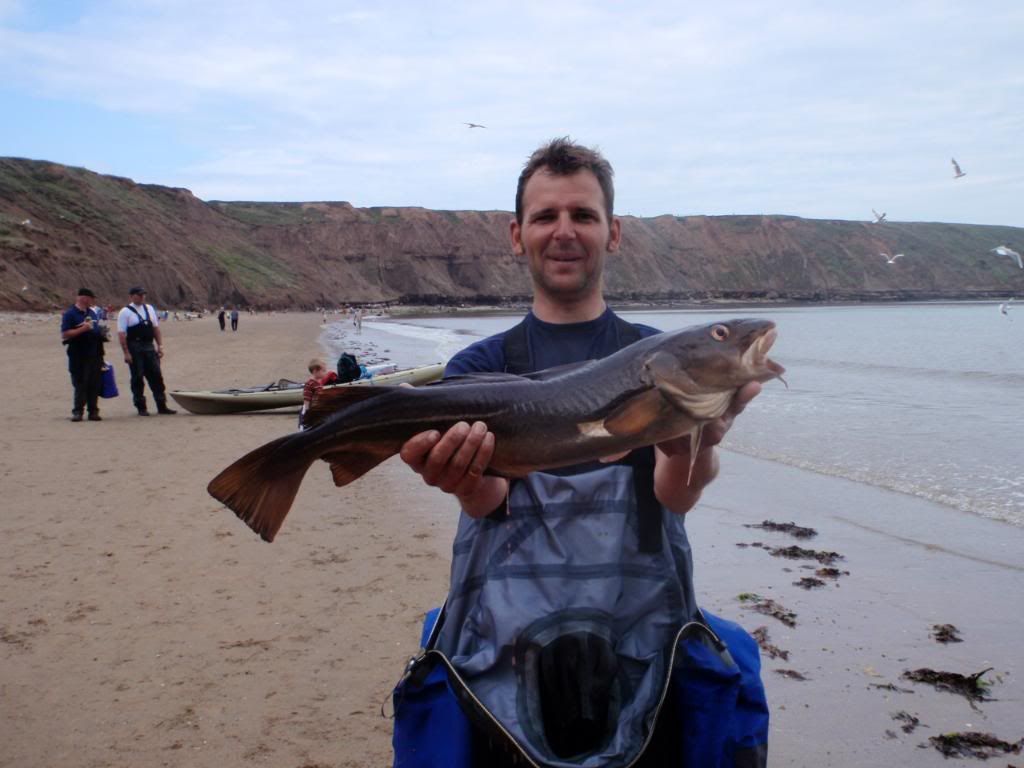 Lots of short sessions in search of silver
July also saw us heading out to Bass Rock, a place I've wanted to paddle for a long time.
It got a little snotty at times but Neil made sure he enjoyed himself
Before coming ashore and feeding us all on freshly smoked Mackerel that we had caught.
Even managed to sneak in a day trip pike fishing on our local river system with the lad. Brilliant memories.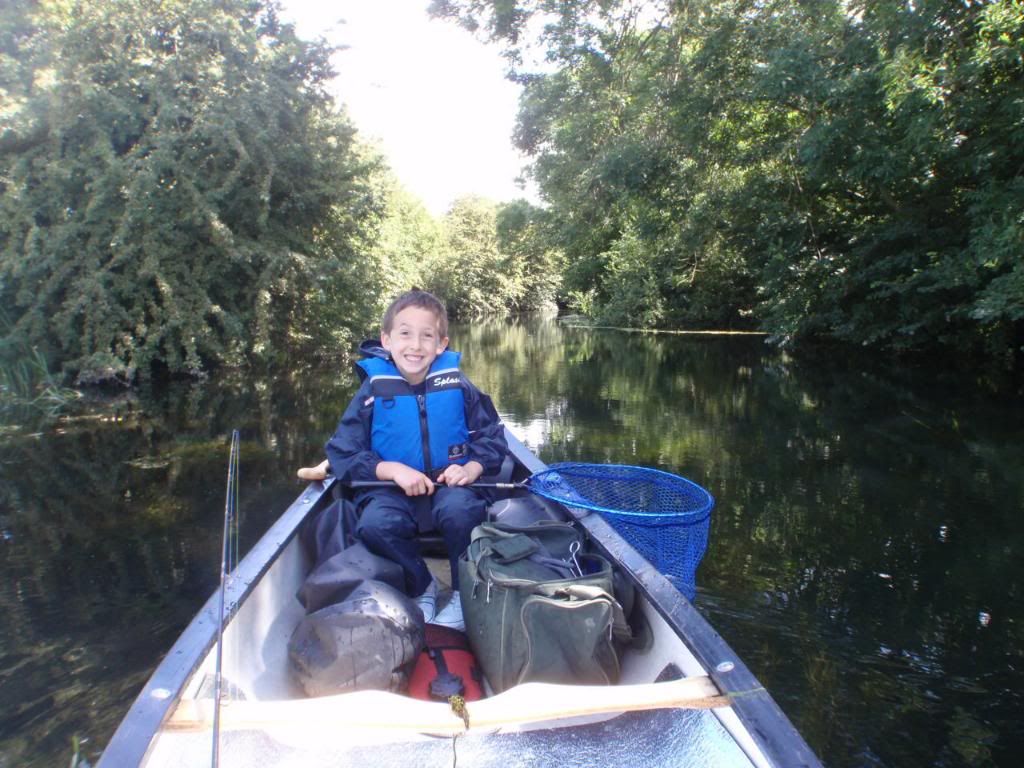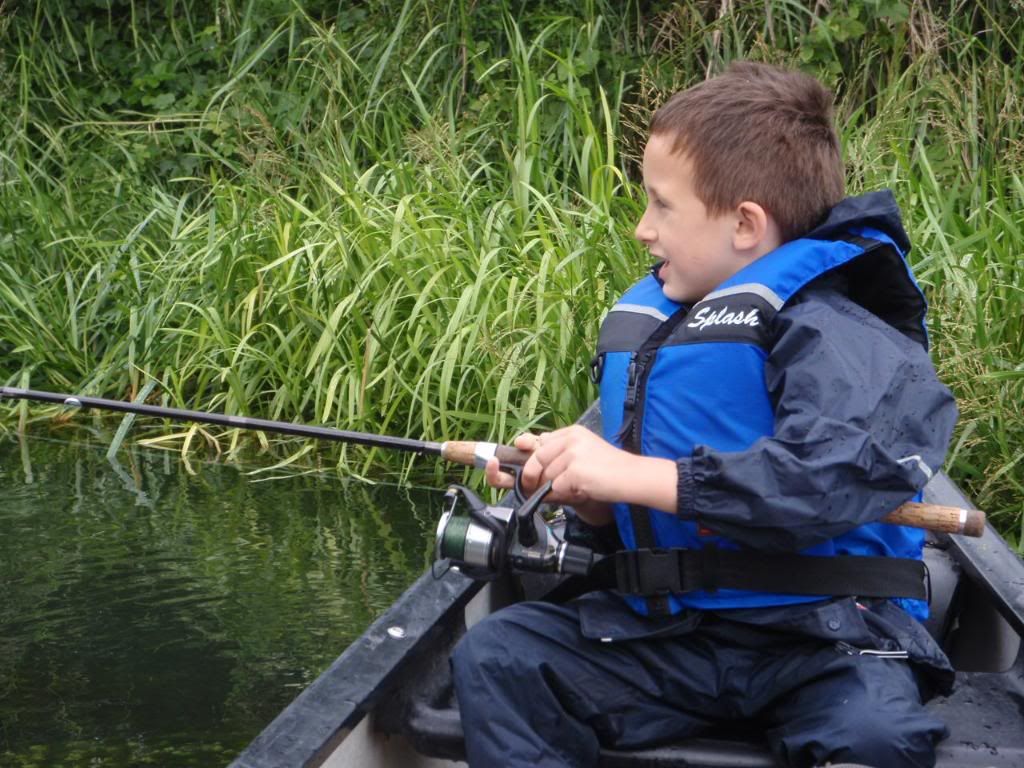 August soon came around and this turned out to be just as busy as July.
First off saw us targeting bass locally both off the kayak, the shore and a combination of both…..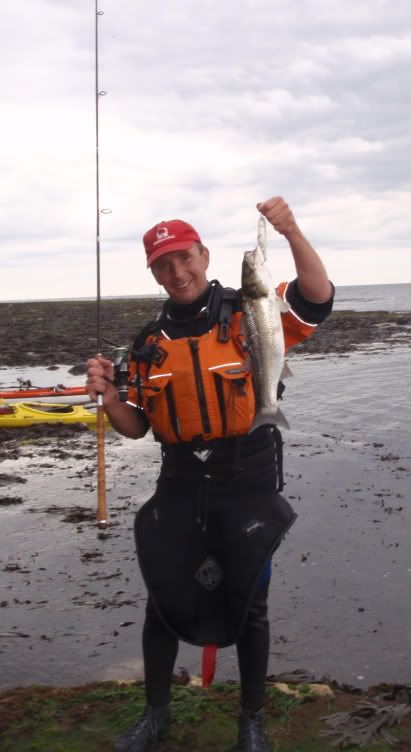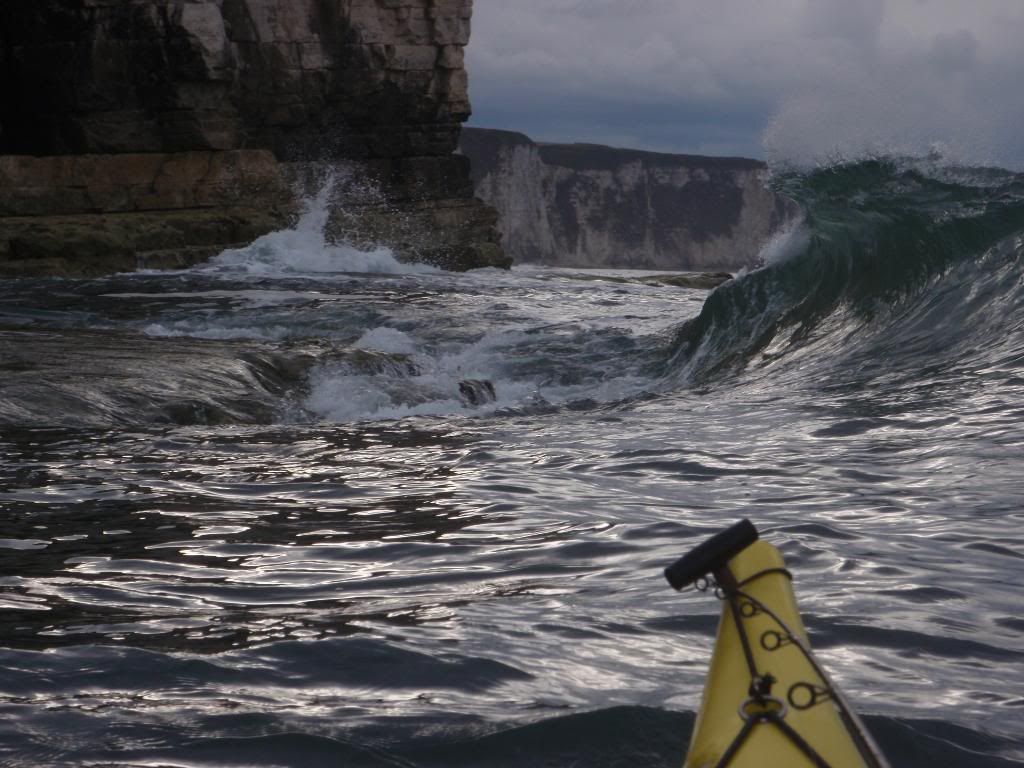 This eventually led me to a new pb bass of just short of 6lb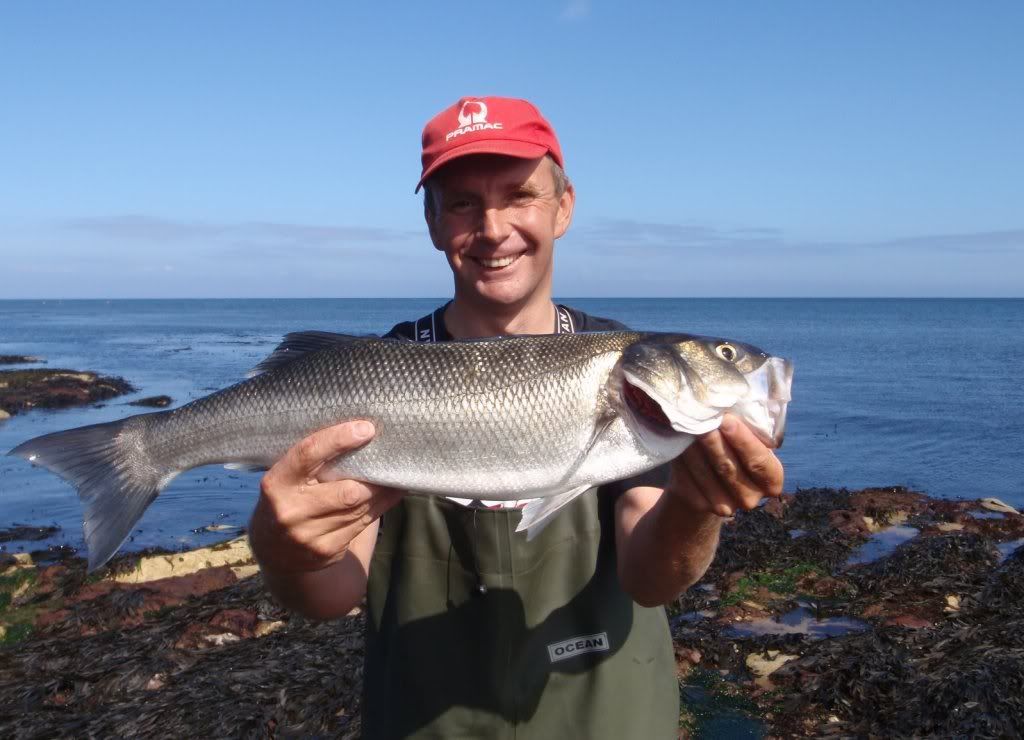 More bass for friends….
And Dave showing us how to do it as normal..
I quick step away from the fishing and I entered the Eddystone challenge from Plymouth out to the Eddystone lighthouse and back.
Another win for John Willacy in the Rockpool Taran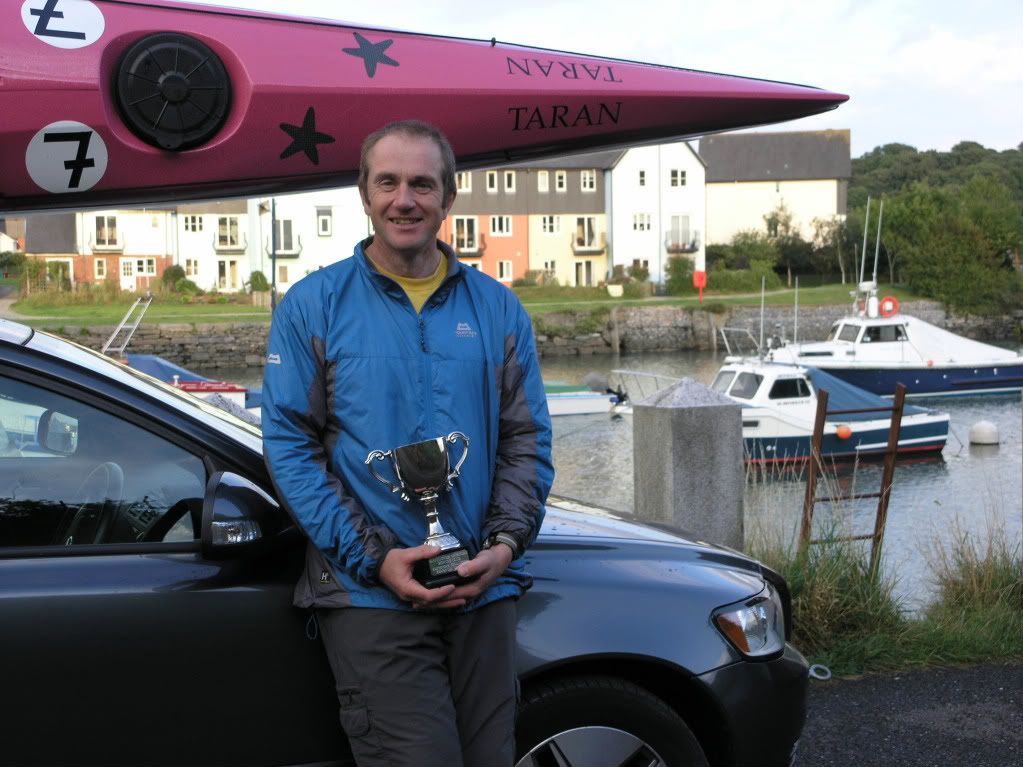 August also saw us paddle the Yorkshire Coast in aid of the RNLI. Thank you to you all for sponsoring us again, your generosity was fantastic and £1200 or so was raised.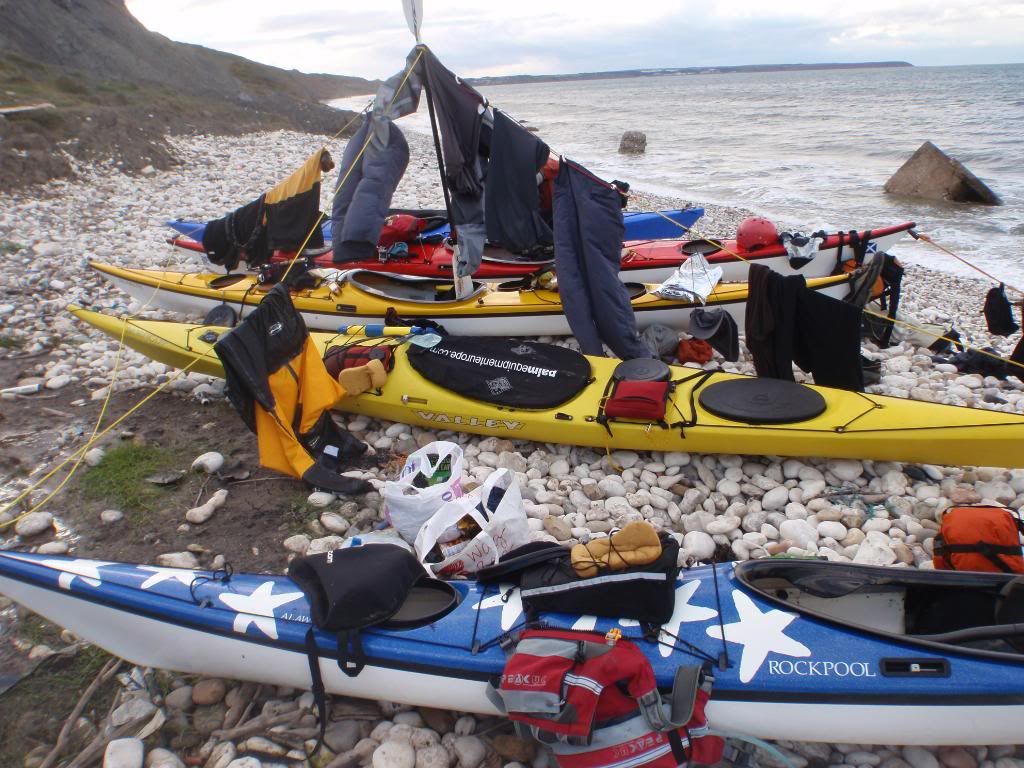 Neil popped down to pick up a boat so was the perfect excuse to go for a fool about.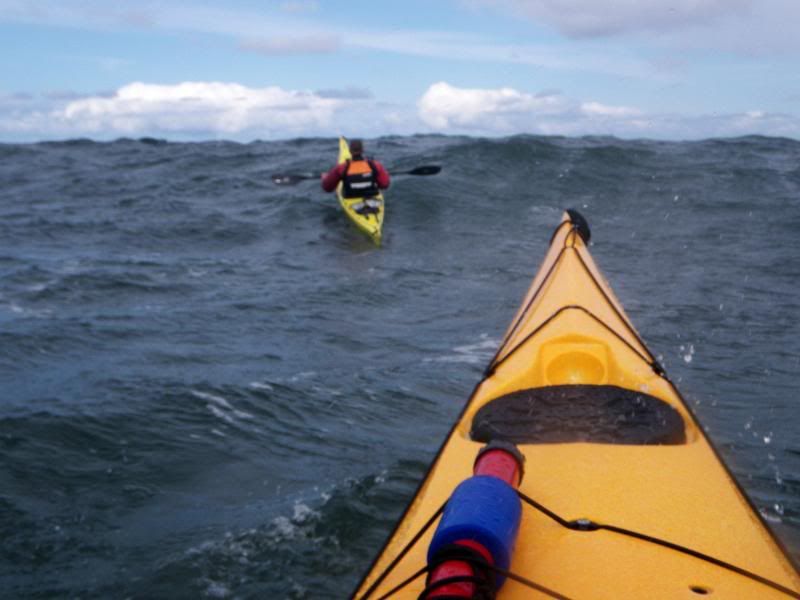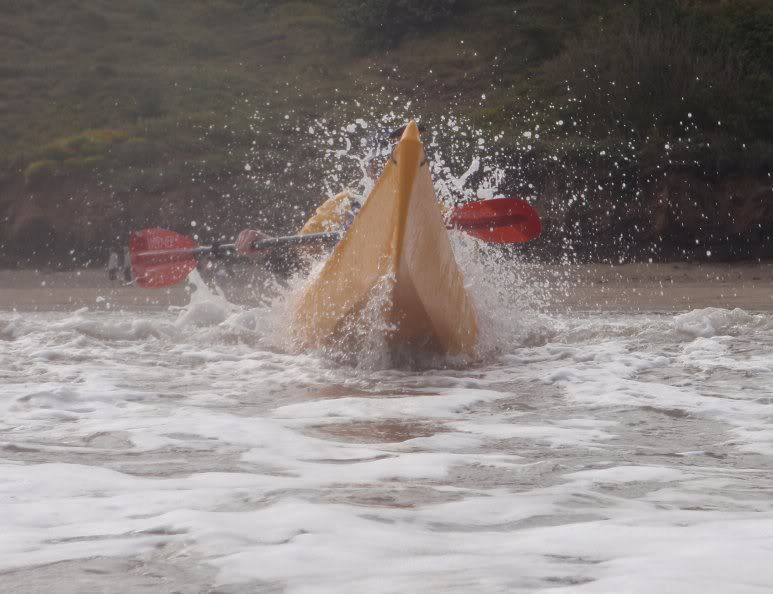 Another couple of long paddle trips, one down the Humber from Goole to Hull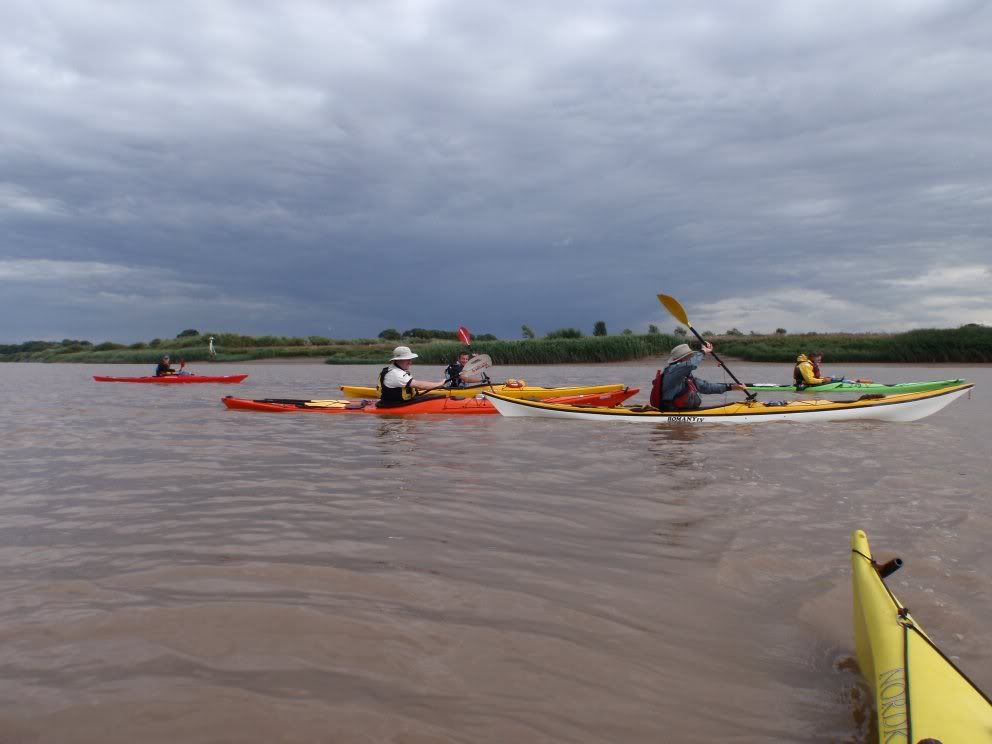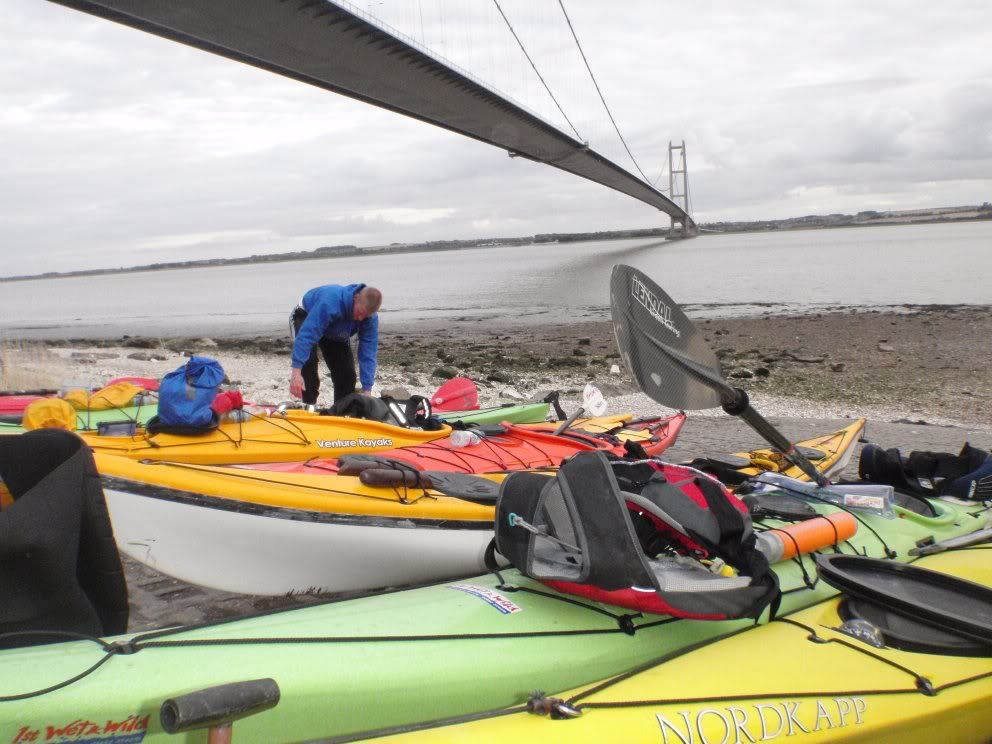 And then from North landing to Fraisthorpe and back…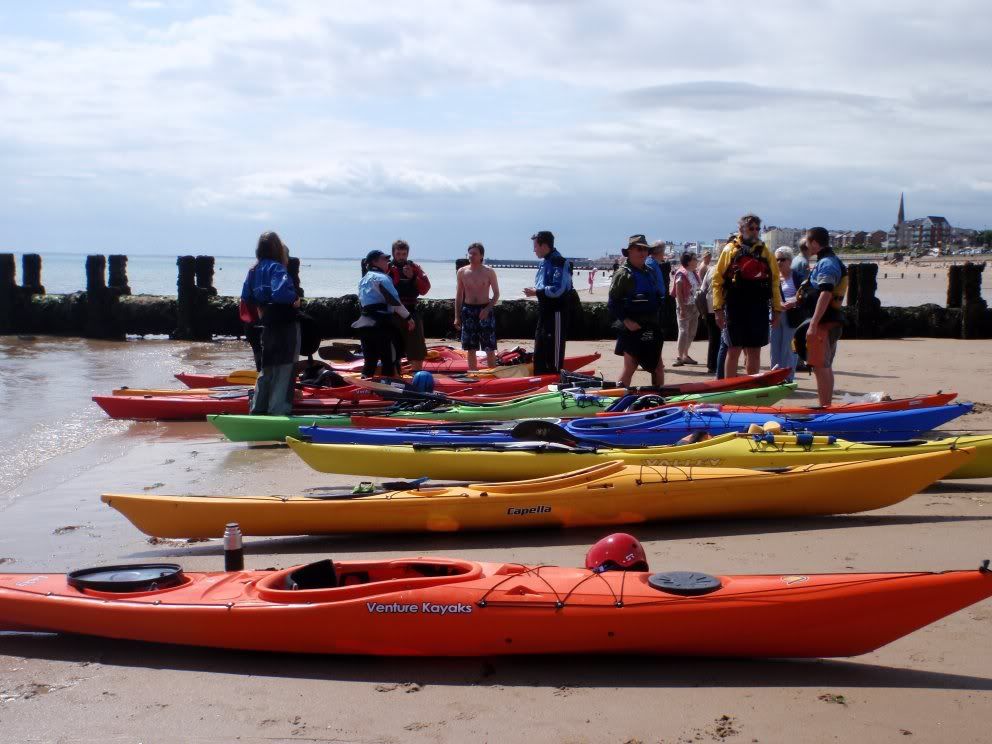 September and the nights were drawing in. Me and the boy had a couple more trips on the canoe, priceless fun.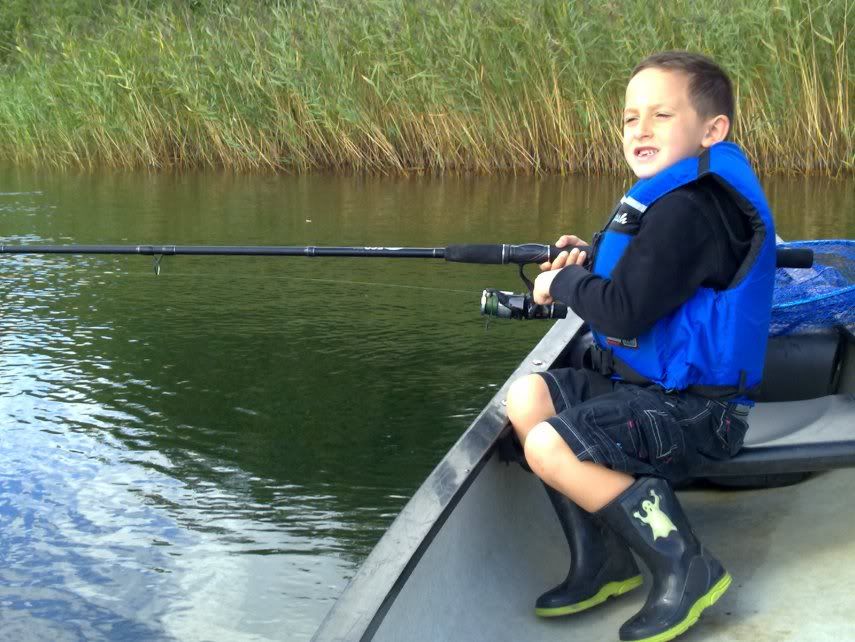 More short trips with Dave…..and of course he produces the goods…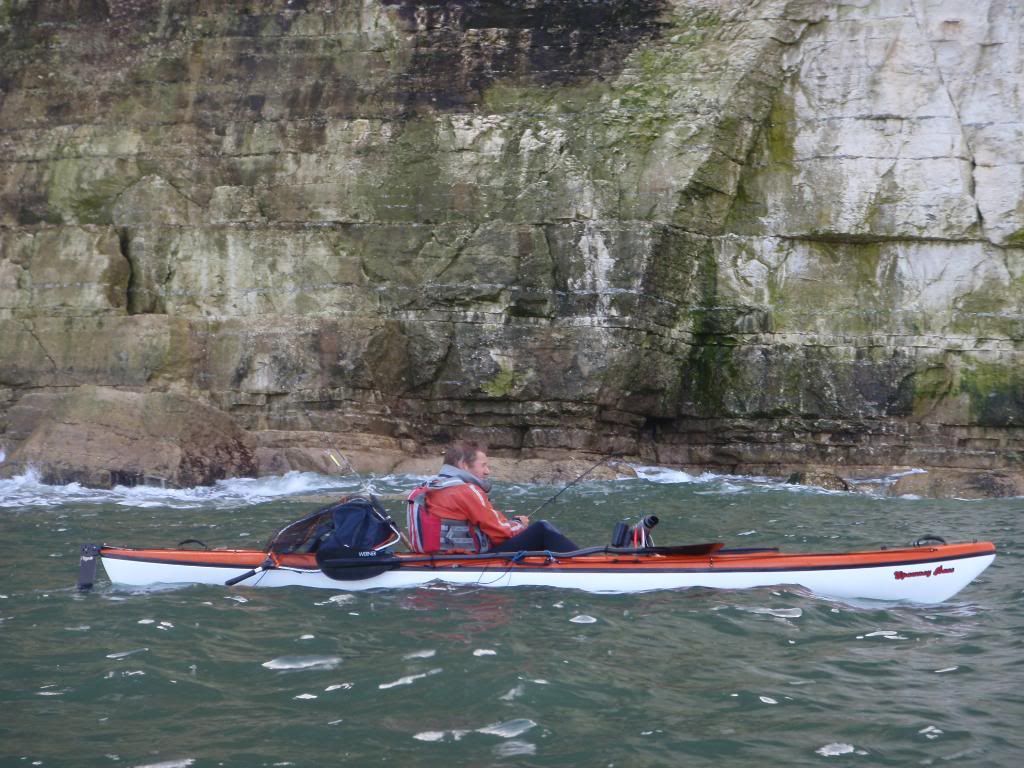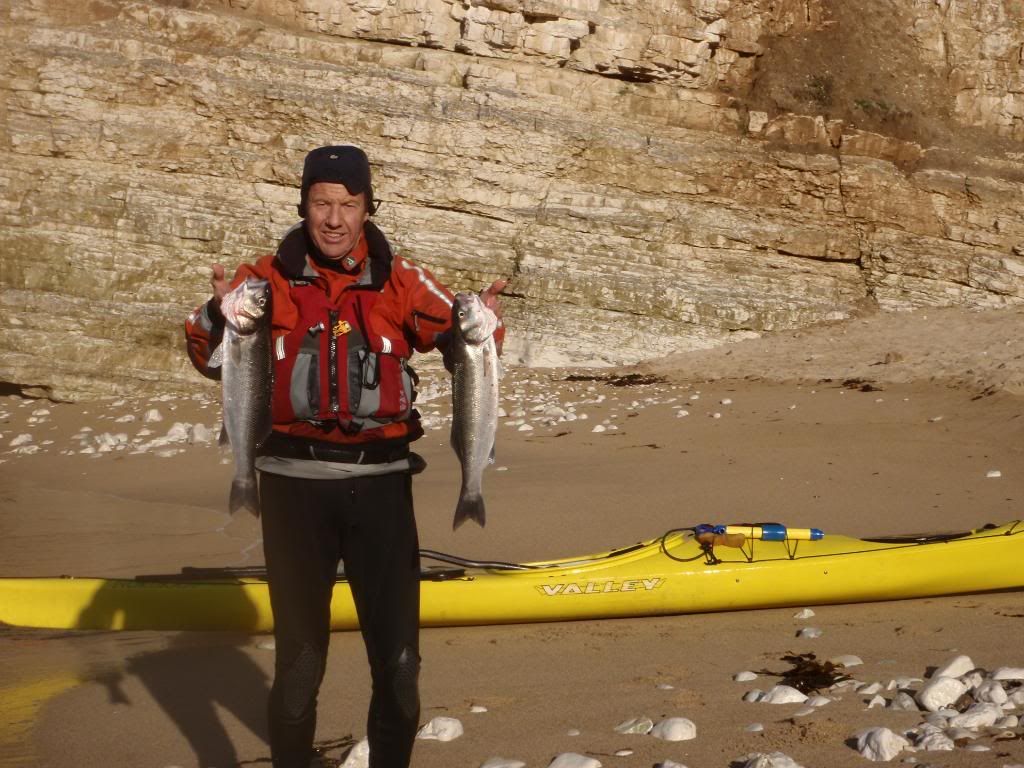 More paddling and just a little pollock fishing around Robin Hoods Bay and Ravenscar with Fi.
Before I quite trip up the Esk.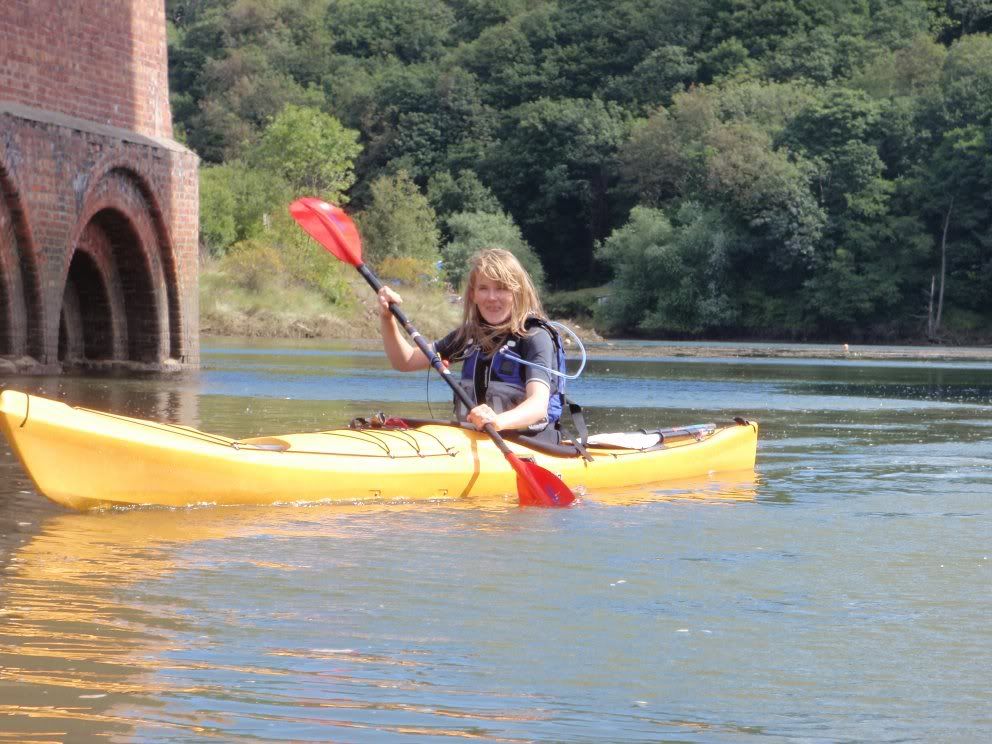 October soon came around and of course this means 'Snappers Meet' down on the Broads, a real favourite of mine. For a change I took the canoe and lad with me.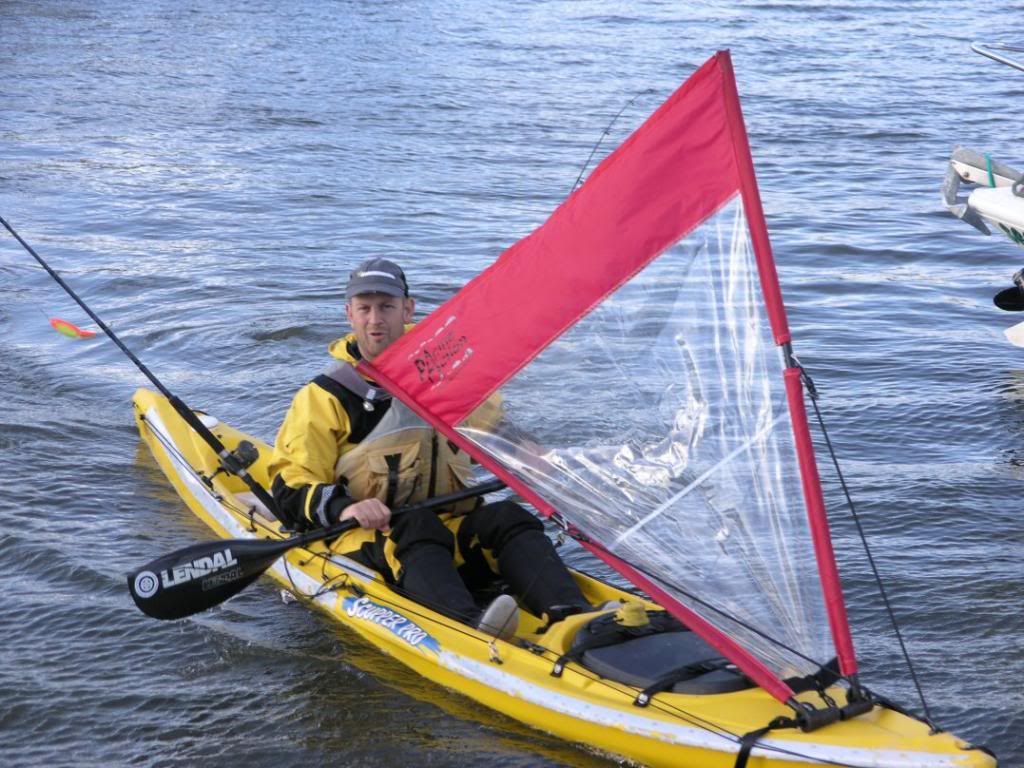 A break in the weather and I managed to fit in another 30km trip from Filey to North Landing, Flamborough and back.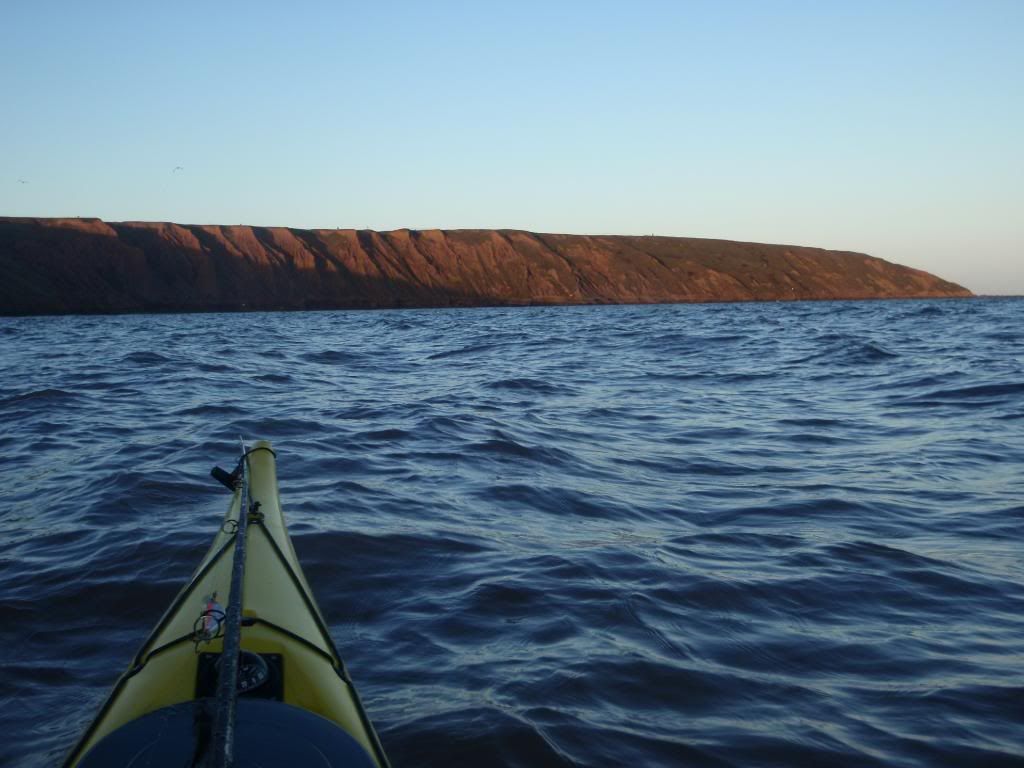 We managed one more good paddle under Bempton before the weather and cold really moved in.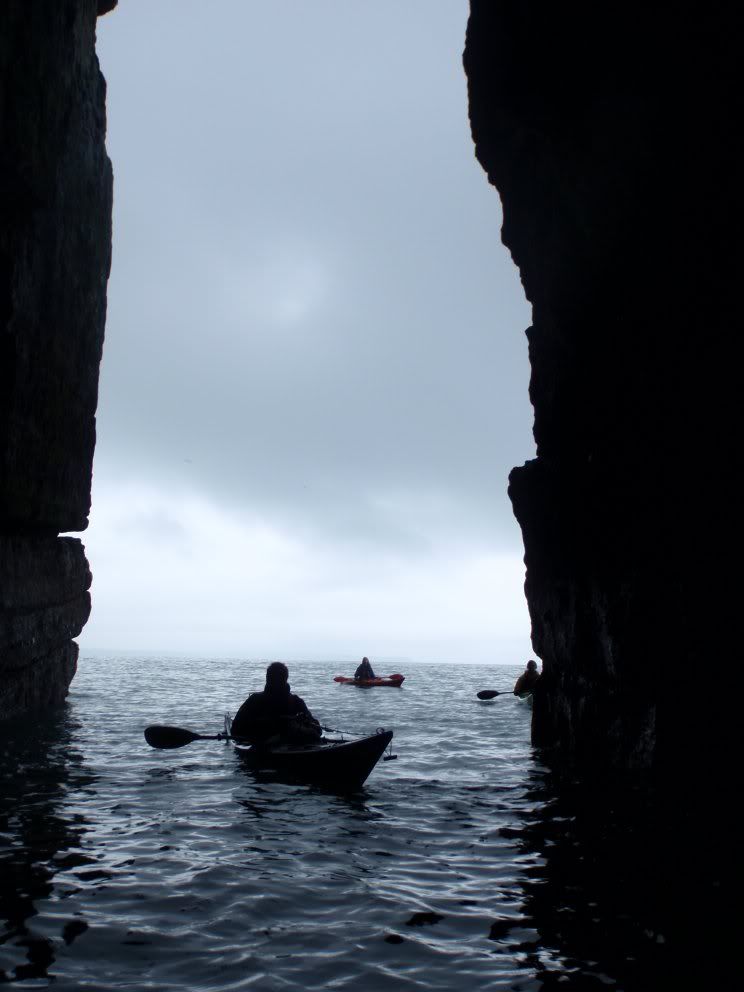 Dave dragged a plug around but the bass just weren't biting. A quick turn around under Staple Nook and back towards Hunmanby gap.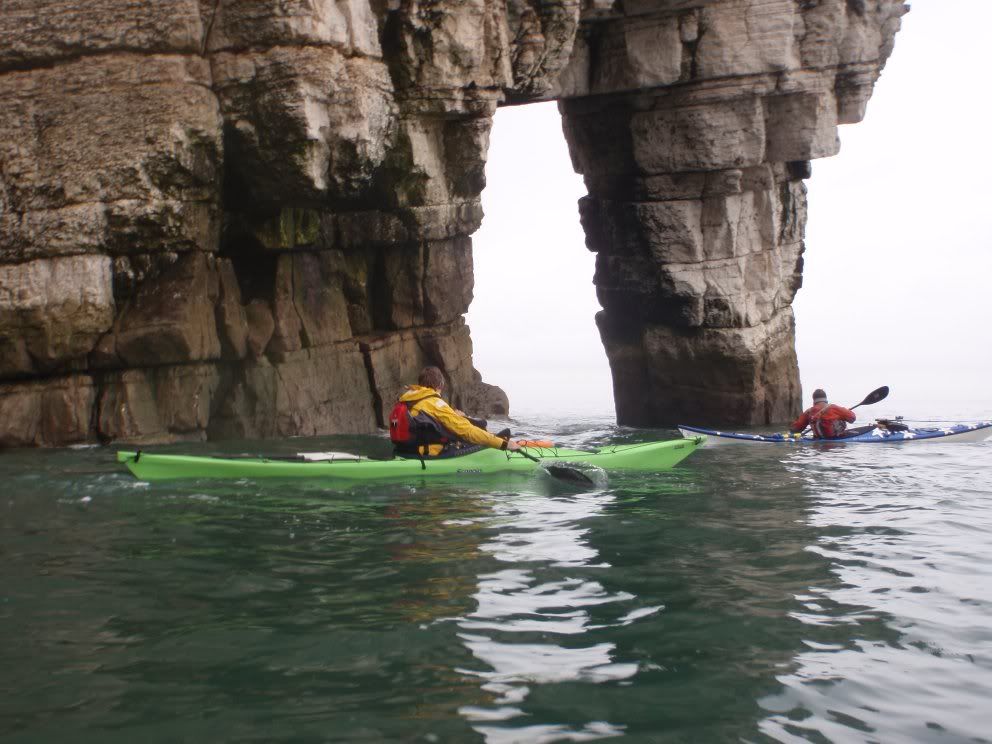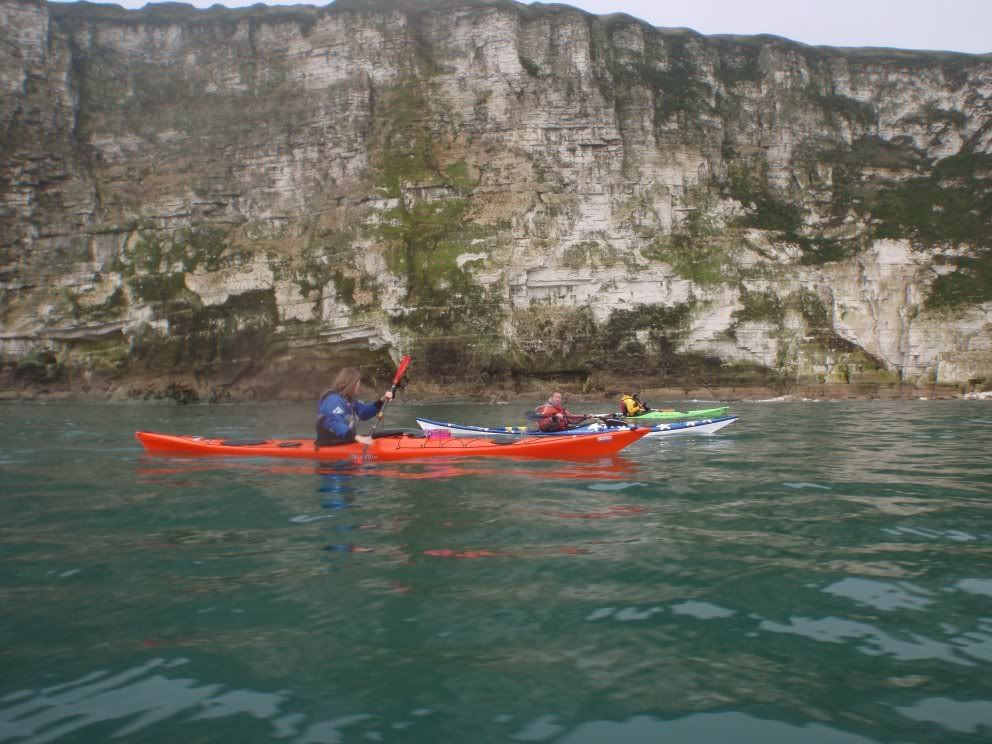 Hope I haven't bored you all too much, if you've got this far, thank you for reading.
Ken