Had the afternoon out under Bempton and Thornwick with Spawney Dave today. After a fruitless hour jigging in no tide I'm glad to say the fish switched on during the following flood.
A lovely day back down a favourite haunt.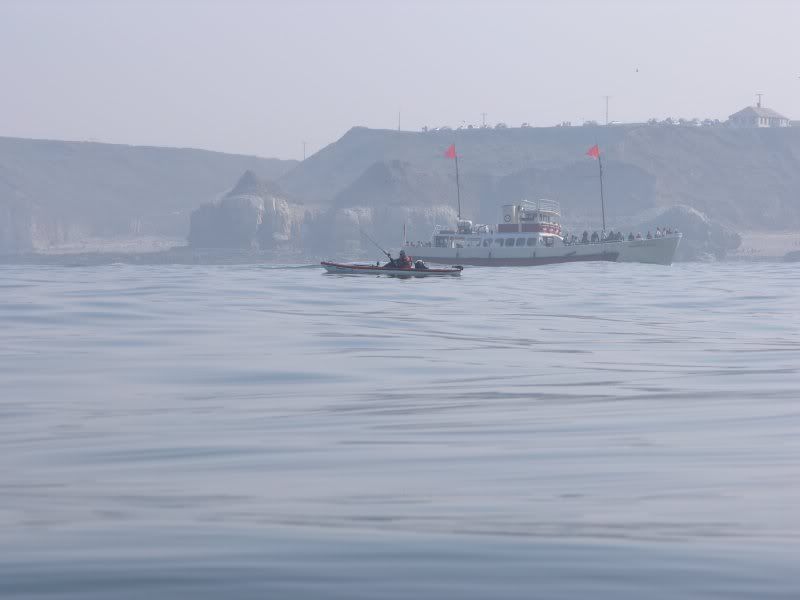 Both Dave and myself finished with a good few fish each, mine were mainly taken to shads - I do like fishing shads and lose a lot less fish then when fishing with lead-heads. Dave fished with mainly modern style pirk gear.
Ken