I have paddled a short section of the Helmsdale a while back. We put in upstream of Kildonan. depending on the level depends how far upstream you can go. From memory 1-2 miles upstream from the bridge at kildonan. mostly grade 2-3 with a couple of bigger possibly 4+ rapids which we walked.
This rapid is a bit upstream from the road bridge and looks quite innocent but one of the guys paddling with us said he had some big downtime running it in the past and didnt fancy doing it again.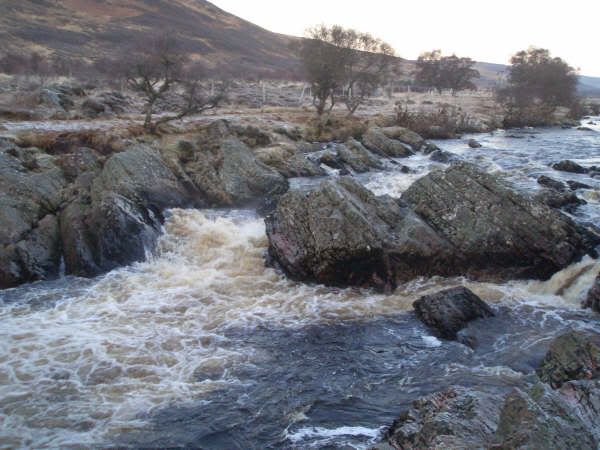 This rapid is just above the road bridge at Kildonan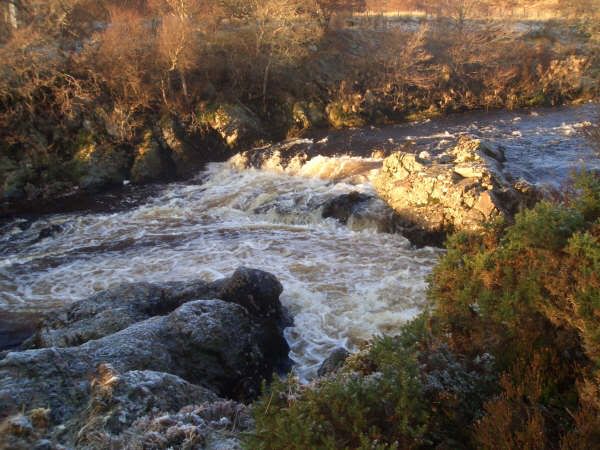 This one is below the road bridge at Kildonan and you are only seeing the top half of thr rapid in this picture
There were a few more runs and smaller drops that we didnt get out for so no pictures of them. It was good fun. I would recommend it. I am not sure what water levels are required to make it worth paddling as I have seen it at summer levels and you wouldnt be able to paddle it. I believe that the levels shown in my pictures are a low to medium level for it. looking at it I think it would get a quite a bit harder with more water.