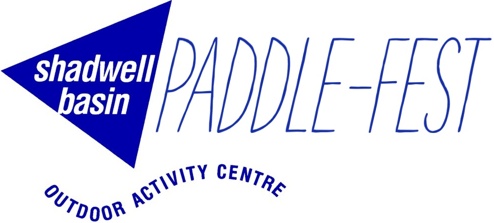 Shadwell Basin Outdoor Activity Centre are planning a new paddling event to take place on 20-21 September, based at our site at Shadwell Basin, London.
We'll be offering paddling sessions both on our basin and on the River Thames, as well as demos, socialising and a BBQ in the evening. Rather than focusing on a single type of craft there should be a mix of different sessions for different crafts. We'd love to hear what you would be interested in!
We are in the final planning stages and wanted to let everyone know the date. You can read more about the event here
http://www.shadwell-basin.co.uk/event/paddlefest-2014/
If it sounds interesting, please
sign up
to our paddle-fest newsletter to receive updates - we promise we won't spam you. This is a new event, and we welcome ideas and suggestions, so please get in contact if you have something you think we should include in our programme.