As so many people don't know how to add pictures to their classified add I've put a quick FAQ together, hope this helps some of you out.
-------------------------------------------------------------------------------------
Step 1:
Register for an account at Photobucket. Photobucket is a free picture hosting site.
Step 2:
Click on Upload - top of the page.
Step 3:
Drag your photo's into the dotted box or hit the "Choose photos and videos" button..
Step 4:
Browse your computer for the location of the photo's you want to upload. Select the pictures from your computer hard drive that you want to put into your post (see below).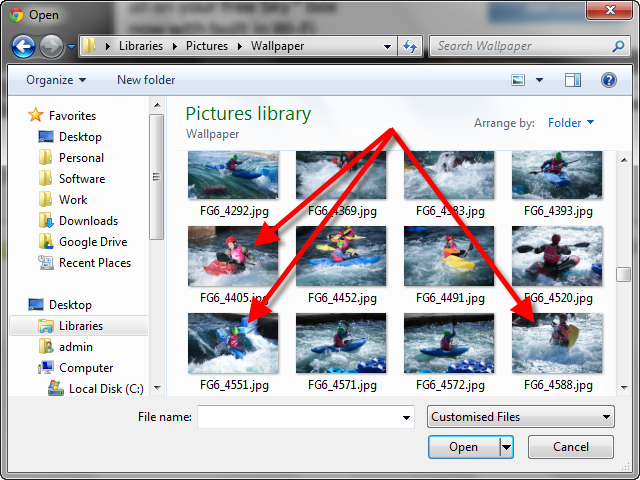 Step 5:
Add your photo's by clicking on the "Open" button after your pictures are selected.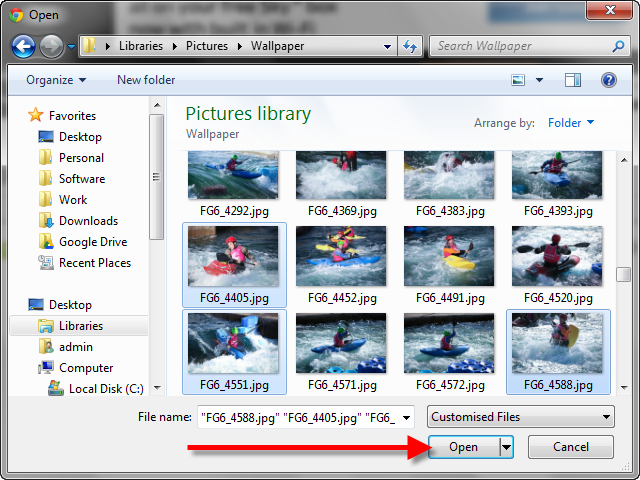 Step 6:
Copy the IMG CODE tag. The IMG tag is found in the forth field underneath each picture in your Photobucket album.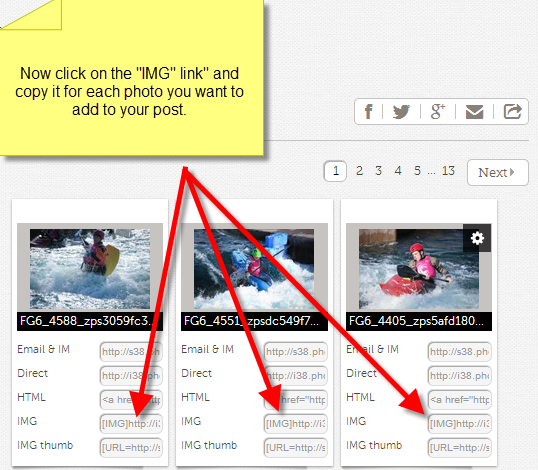 Step 7:
Paste the IMG tag from your clipboard into your post.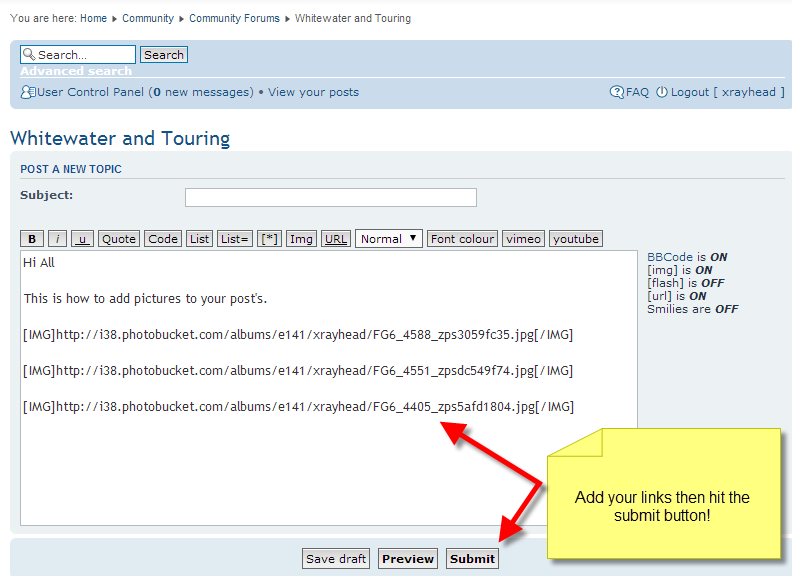 To add pictures from a different site/URL on the internet use the following format;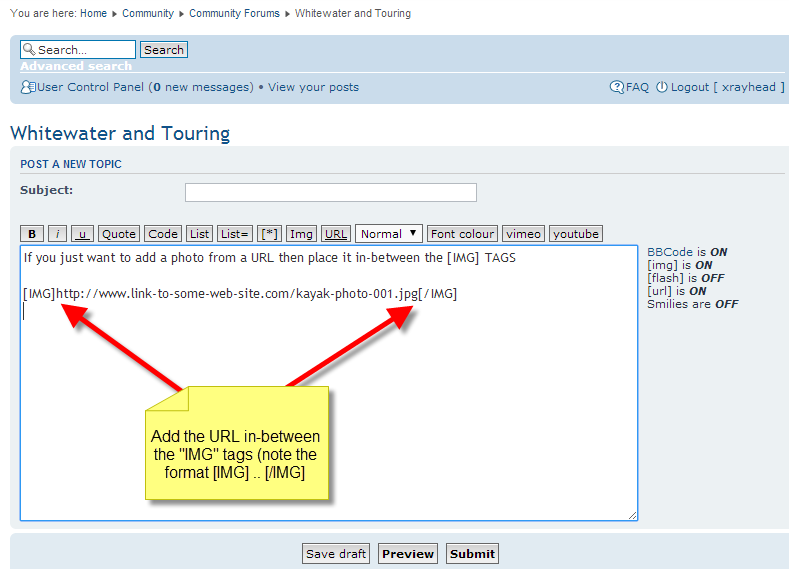 Step 8:
Now hit the SUBMIT button and that's all there is to it!!
Xrayhead