I have for sale the following boats and saddle:-
Svetek OC1 - rare whitewater canoe very similar to an Ocoee but at half the price - currently undergoing refitting but you can take it as it is for £475.00 ono
Perception saddle - extremely rare to find these on the market these days - £75.00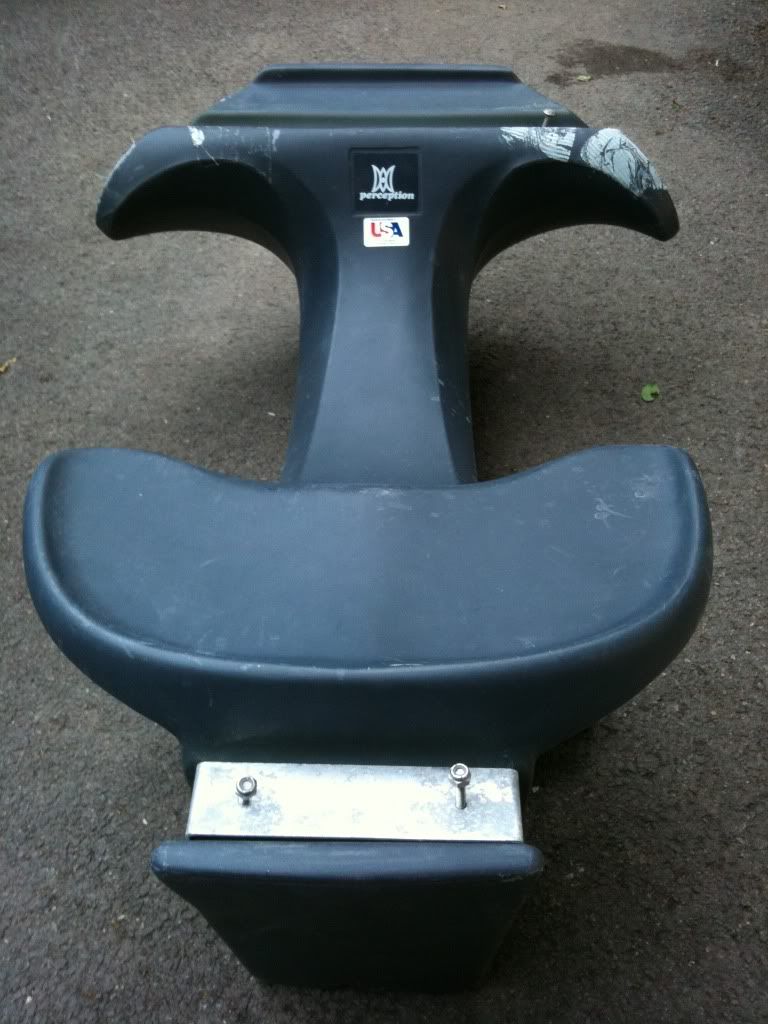 3.5m Kevlar slalom canoe - no idea what make but a few years old - used it when I did slalom in Div 3 a couple of years ago, been sitting on the wall since - quick sale £175.00
If you are interested in any of the above send me a pm or email and I'll send some photo's.
All boats are near Tunbridge Wells, Kent but I travel frequently so might be able to meet somewhere!
None of the above are stolen - I am just having a shake up!
Ray