Level 1 Development Package
For £500 we can offer you a a great 11 day programme which includes the following:
2 Days skills coaching towards your 2 Star from Level 5 Coaches to make sure you are at the standard for Level 1. This will raise your personal paddling standard even if you have your 2 Star (19th and 20th March).

1 Day of FSRT. We will coach you in the very latest techniques and ignore the old/dated stuff (21st March).
4 Day Level 1 Course (22nd to 25th March).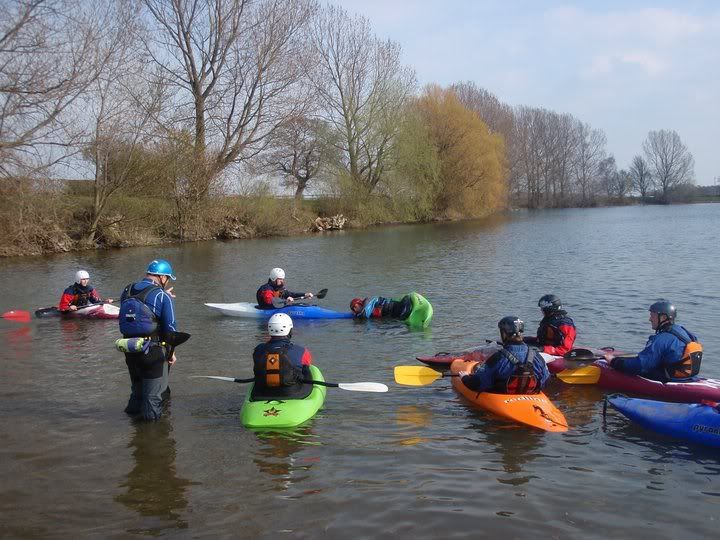 2 Day WWSR Course (26th and 27th March). One of our very sought after safety courses. Not Level 1, but great fun!
2 Days of free coaching on White Water as a paddling student on a Moderate Water Endorsement Course (29th and 30th March).
These are non-residential, but excellent value as a package. We already have 8 candidates, so it WILL run.

All based in the North East.
Email for details
kenhughescourses@aol.com
Best wishes,
Ken
http://www.kenhughescourses.com