I'm having a clear out of some stuff:
Item 1: Brand new 2012 Palm Gradient Shorts in Jet Grey/Balck size XL RRP £79.95 sell for £60 delevered.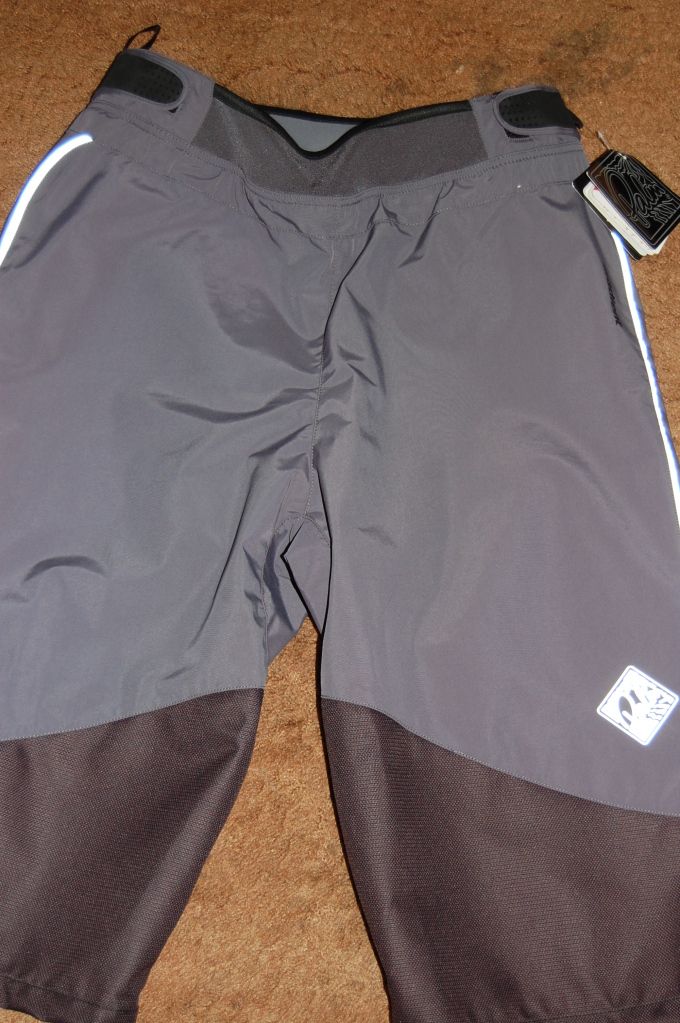 Item 2: 2011 Palm Gradient Sorts in blue size XL in good condition sell for £40 delevered
Item 3: same as Item 2, but one of the waist tabs, top surface has come unstuck (shorts sill fasternes) A bit of glue would fix this. Will sell for £30 delivered
Item 4: Palm XL Yellow Amp vest, good condition apart from a small part of stitching on the reflective stip has come unstitched (see photo). Under 1 year old. Will see for £55 delevered.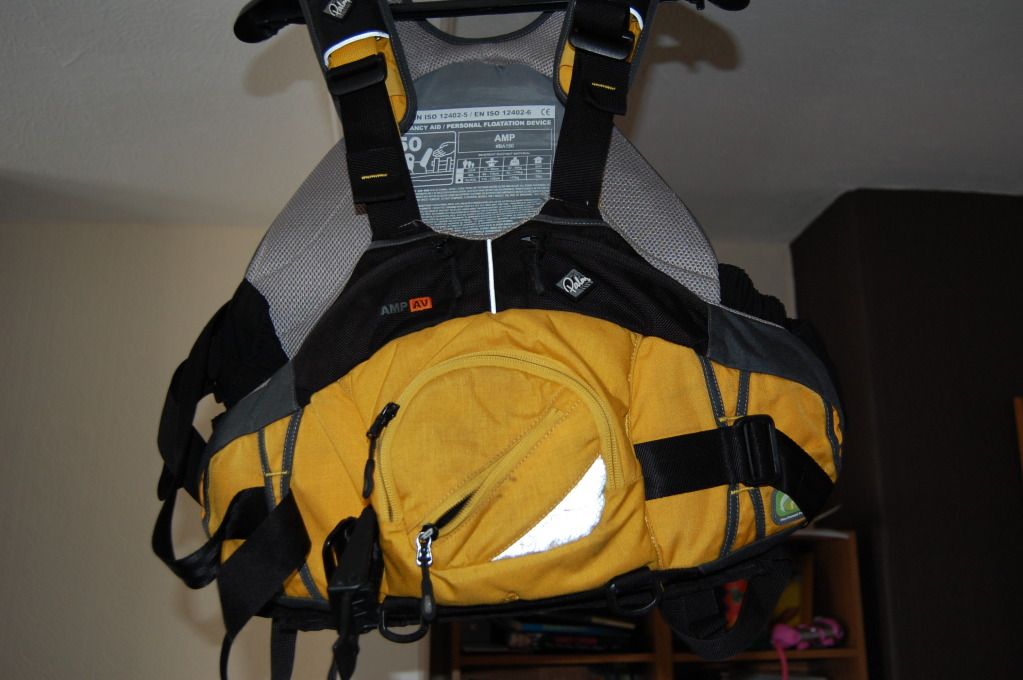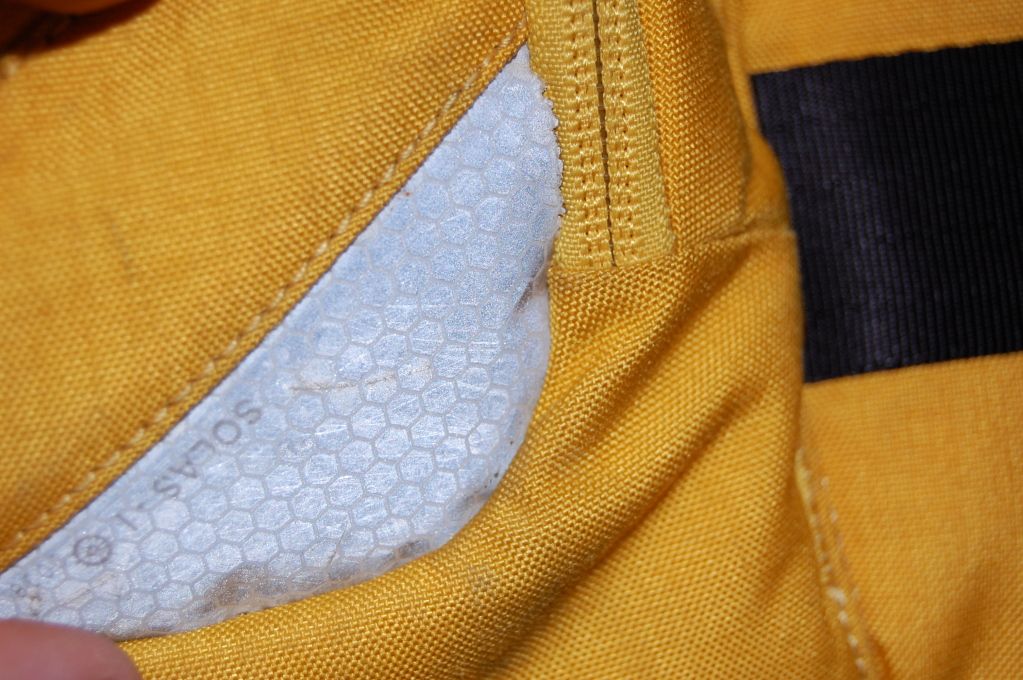 Item 5: Palm R5 XL waist Rand deck in ok conditions, very small repair (see photo). Will sell for £30 delivered.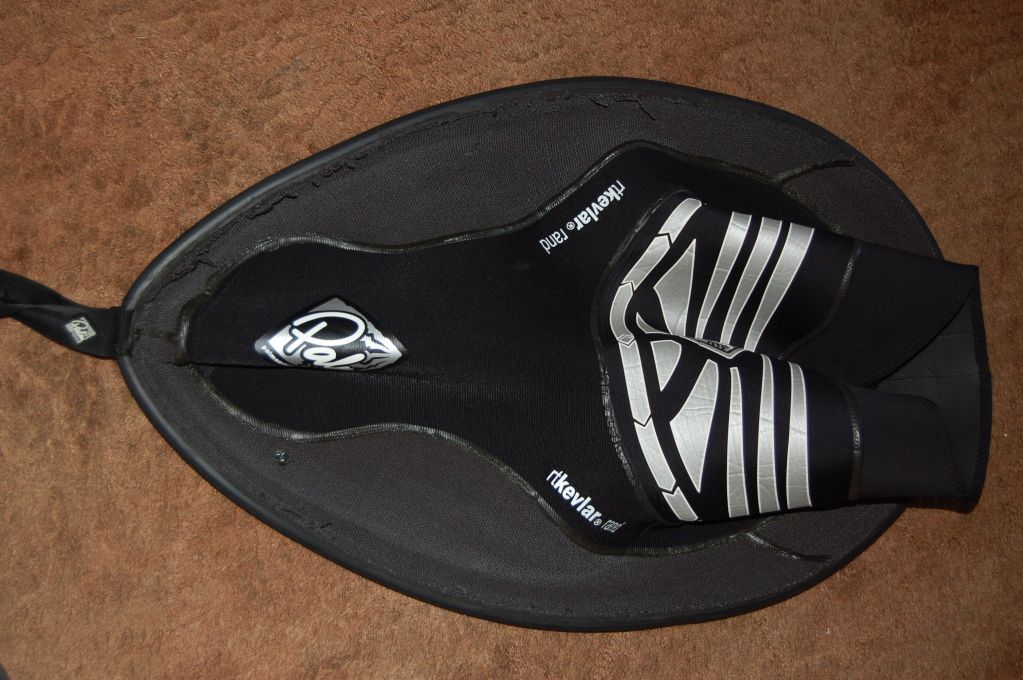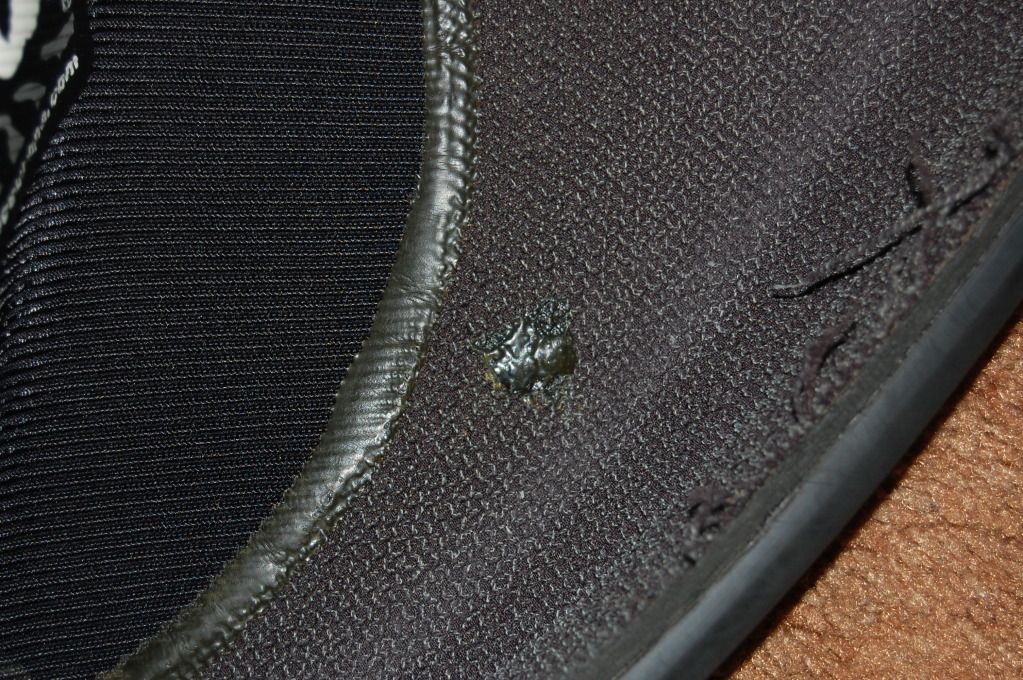 Cheers in advance...